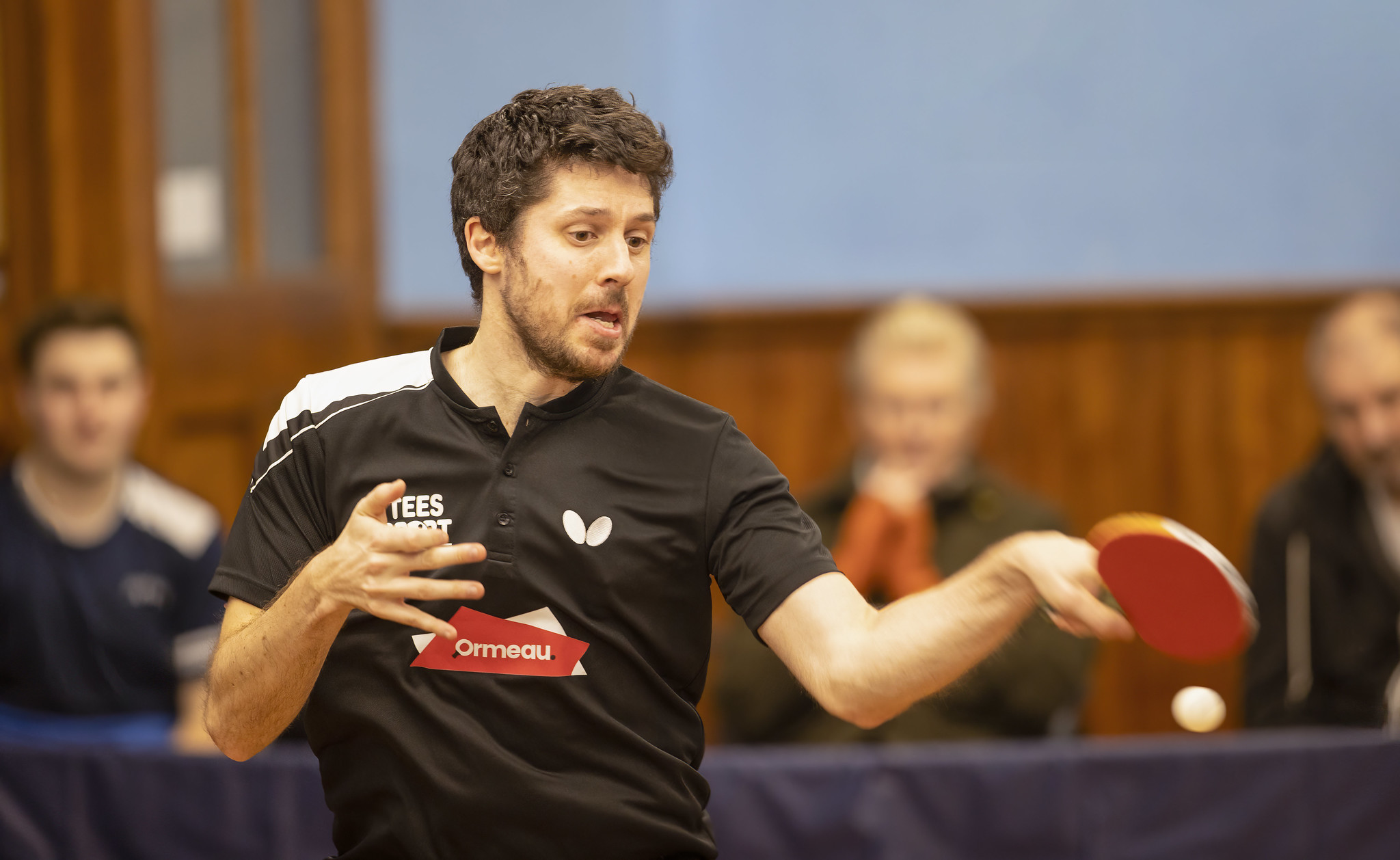 Congratulations to the Ormeau Premier League team who were a formidable force this season, securing the Premier British League 2022/23 title with a commanding 6-1 victory over Urban in its penultimate playoff match on Sunday 7th of May. The team, featuring elite players Damien Provost, Xavier Dixon, and Oriol Monzo, showcased its skill and perseverance in an exciting contest.
Ormeau's impressive 6-1 victory, coupled with North Ayrshire's 5-2 triumph over second-place Ormesby, means it is now mathematically impossible for any other team to catch up in points. The club has been on a winning streak, claiming seven of its last eight games, including a fantastic 6-1 win over Ormesby at home and a recent 7-0 win against North Ayrshire. These stellar performances have firmly established Ormeau's position at the top of the league.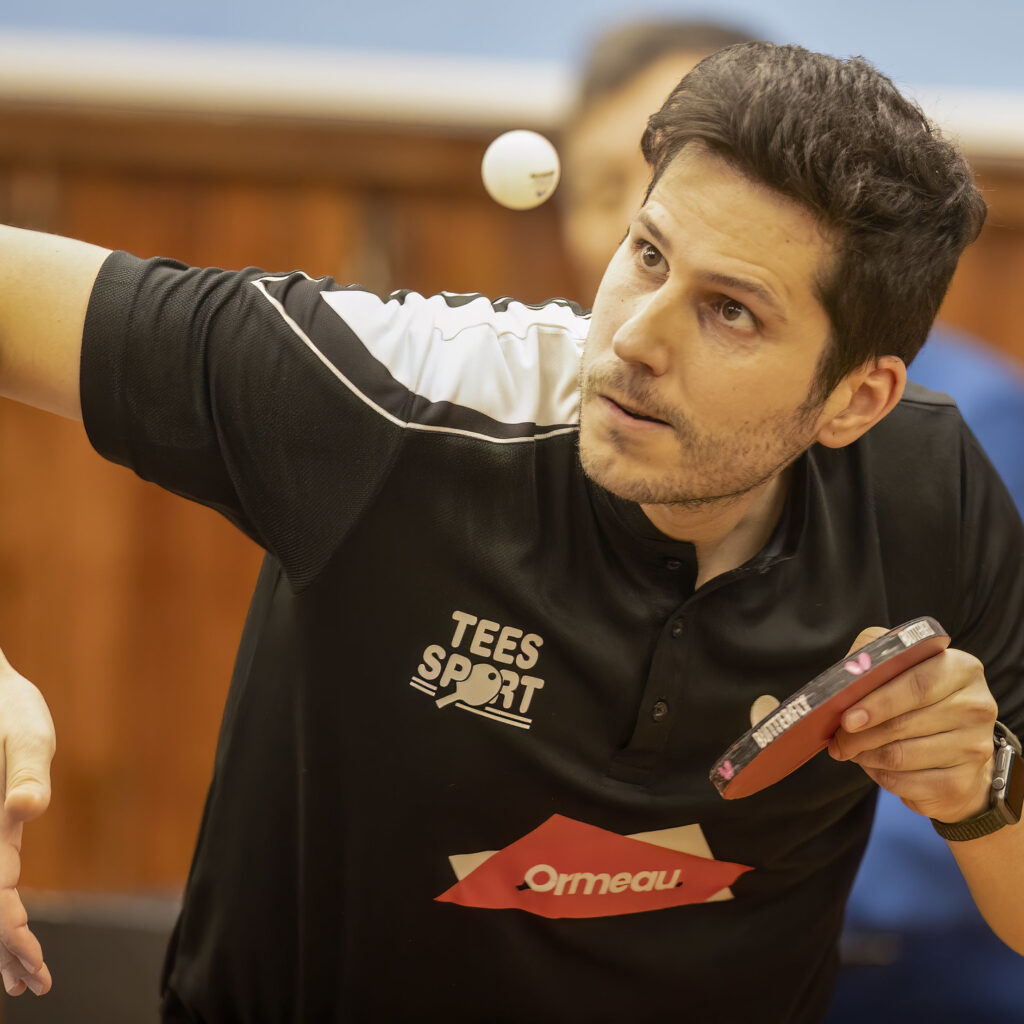 This season saw the existing team of Matt Ware, Oriol Monzo, Zak Wilson, and James Skelton joined by newcomers Damien Provost and Xavier Dixon. Promising junior player Jonathan Mooney also made his debut. Under the guidance of coach Keith Knox and manager Gervis Knox, the squad has flourished. One standout contributor to the team's success was Damien Provost, who maintained a perfect record by winning all eight of his games.
A special thanks is due to umpires, Adrian Brown, Jay McAlister, and Adam Brown, for bringing professional standards to all home matches.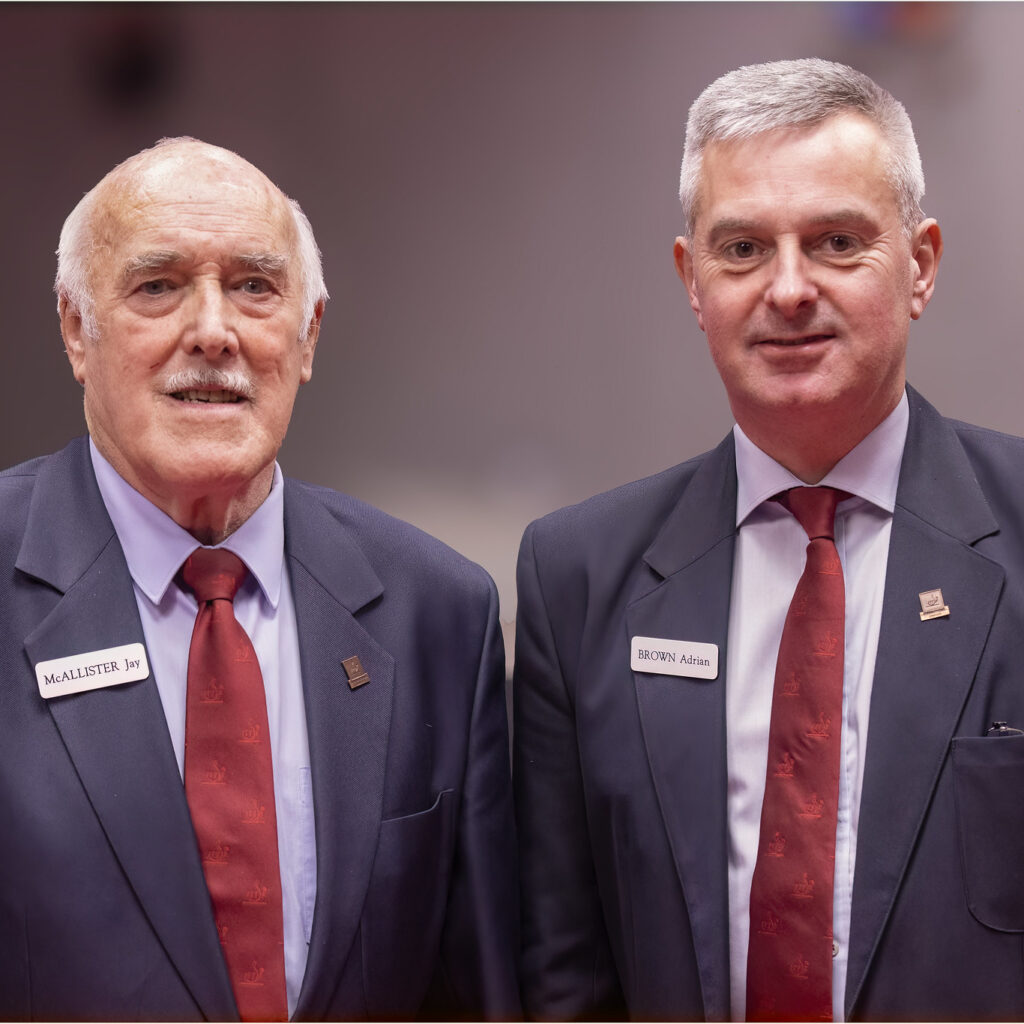 With the league title secured, Ormeau Table Tennis Club still has one match remaining against Ormesby on Saturday, 20th May, at their home venue near Middlesbrough, where the presentation of the Premier League trophy and medals will take place.
This final match offers an opportunity for the team to finish on a high and celebrate their well-earned victory! Ormeau's incredible journey as a club and the special achievements this season stand testament to the dedication, talent, and hard work of its players, coaches, and managers.
 Photo Credit by Michael Loveder