October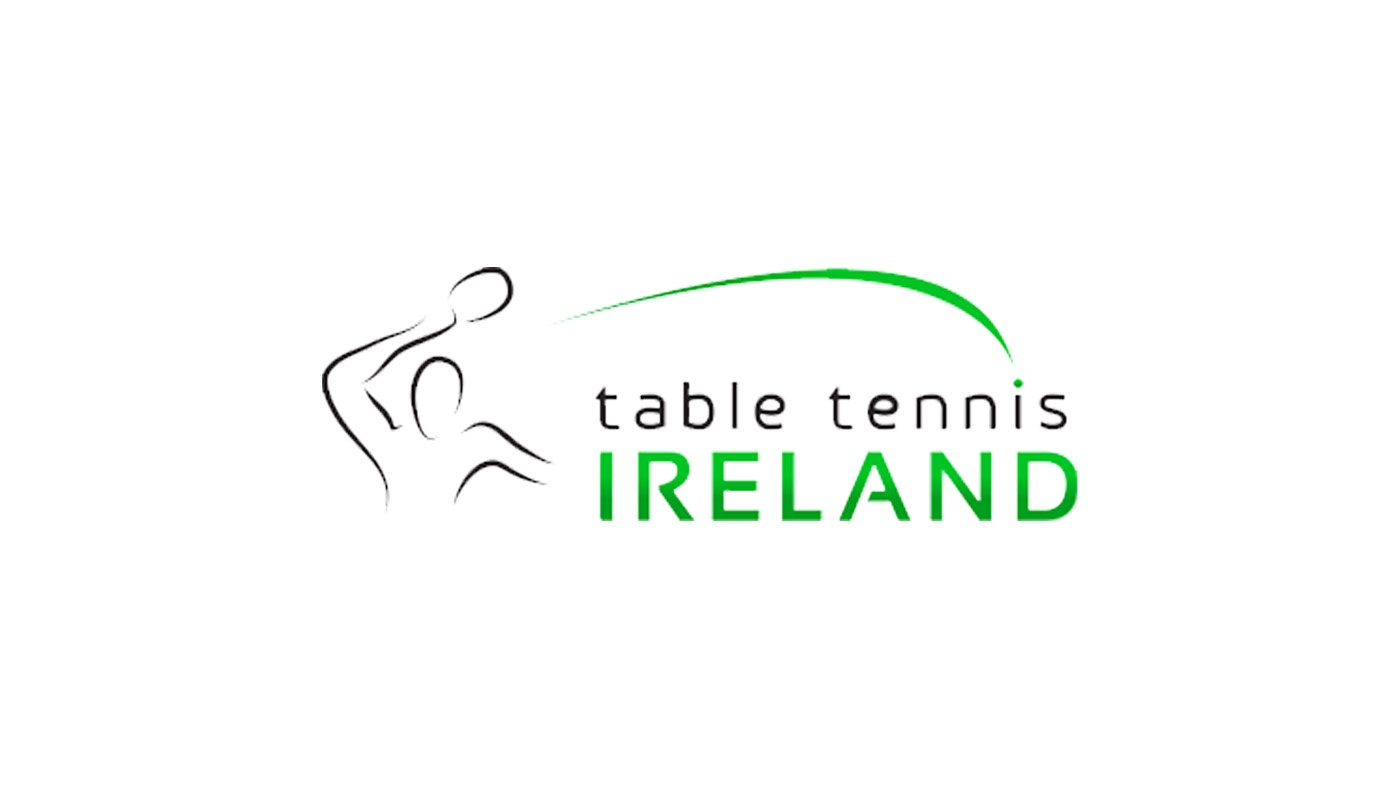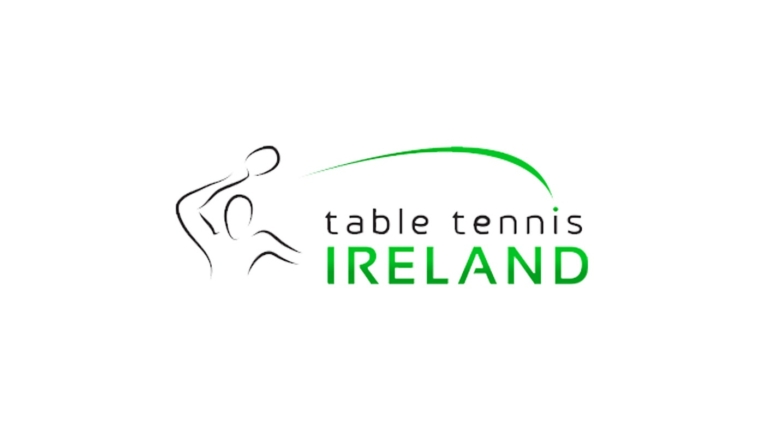 Our Life President, Joe Veselsky (pictured above) will reach the fantastic age 0f 100 years on Saturday, 20 October 2018. "All of us in Table Tennis Ireland send our heartiest congratulations to Joe. He is such a special man who has always bee ...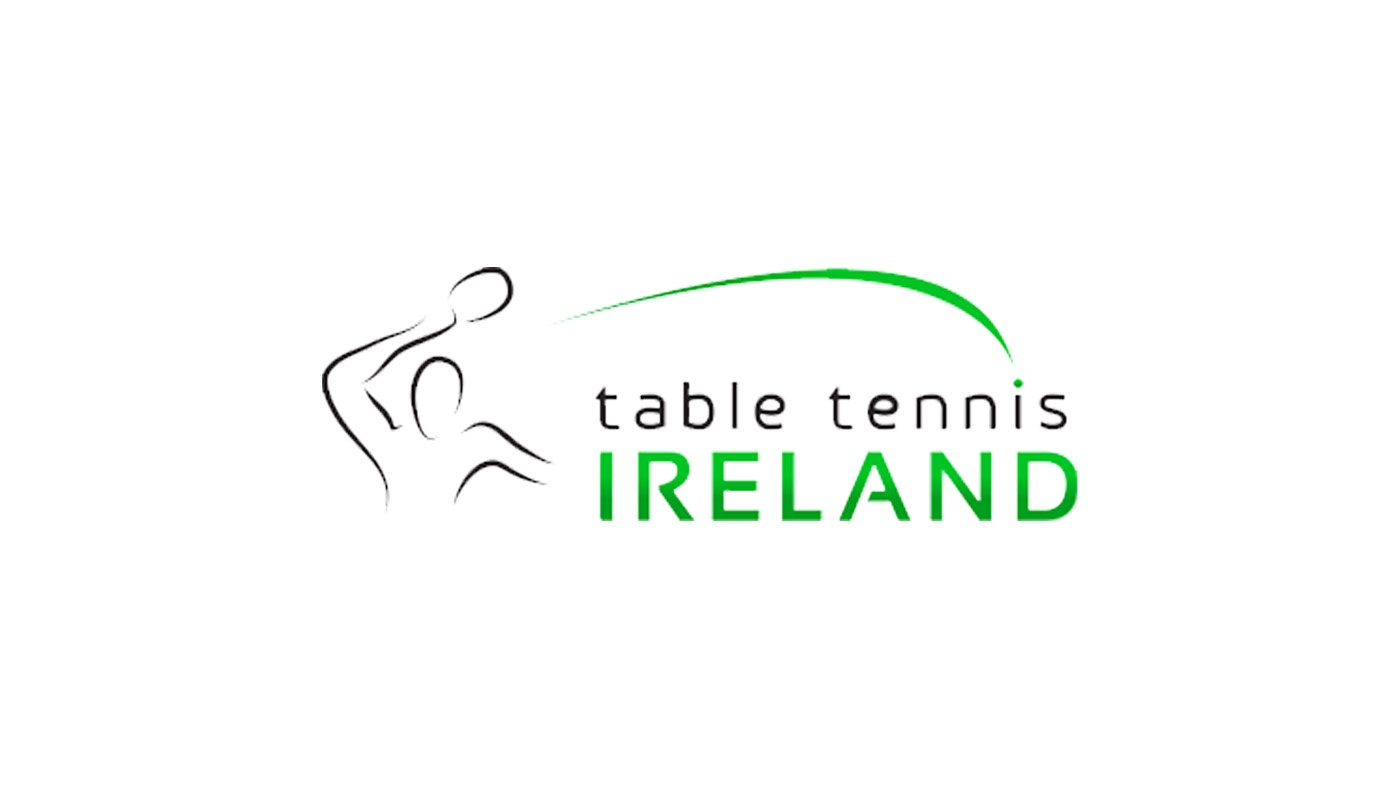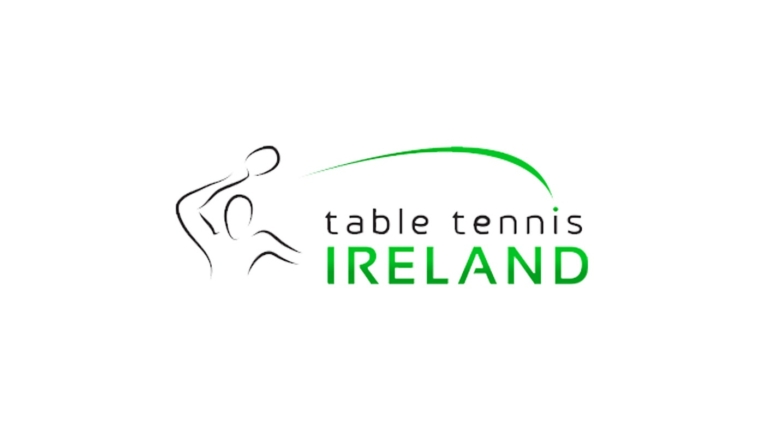 In the Men's, the top two seeds, Gavin Maguire and Artur Bialek contested the Final. Gavin encountered little opposition in his path to the final with the exception of a close match with left hander Keith Knox. It was different for Bialek who had a close ...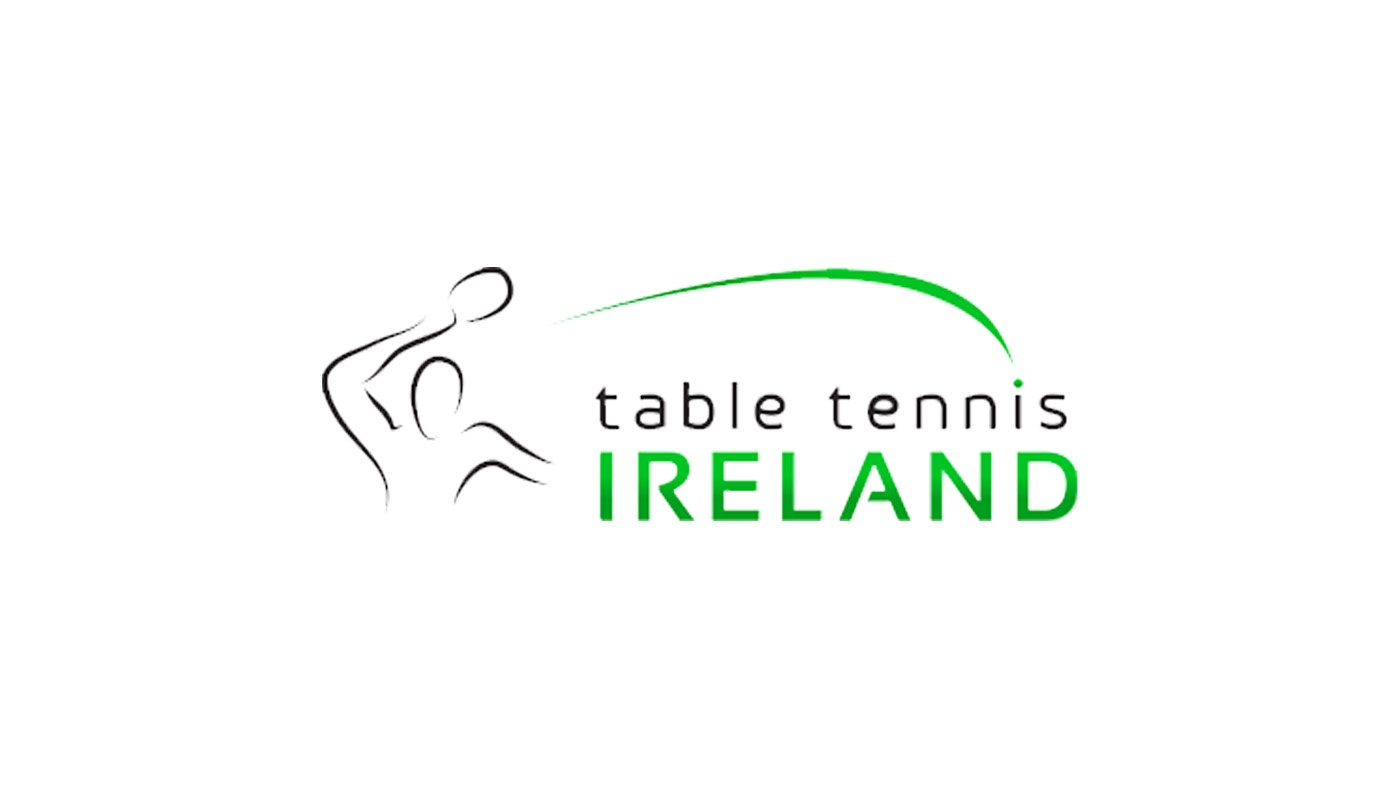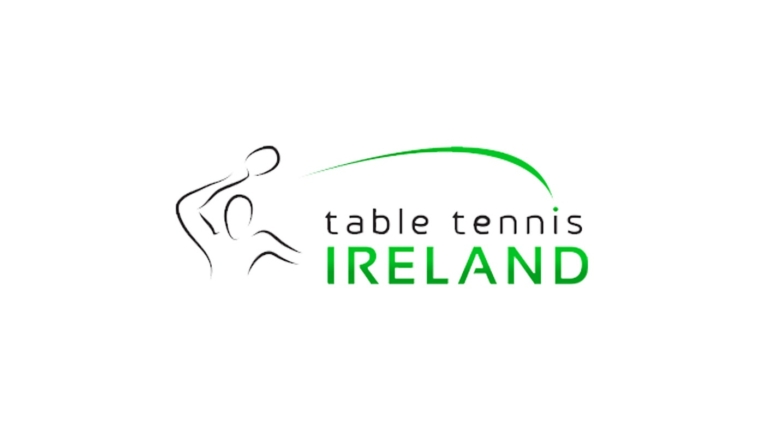 Teresa Devaney at the Turkey International Veterans Tournament. She won 4 medals, one in each event she was eligible for. Another great performance!