Check out Table Tennis Ireland's return to Table Tennis - Club/Training Environment responses & Protocols

Table Tennis Ireland currently organises regular National Squads lead by Ireland's leading coaches.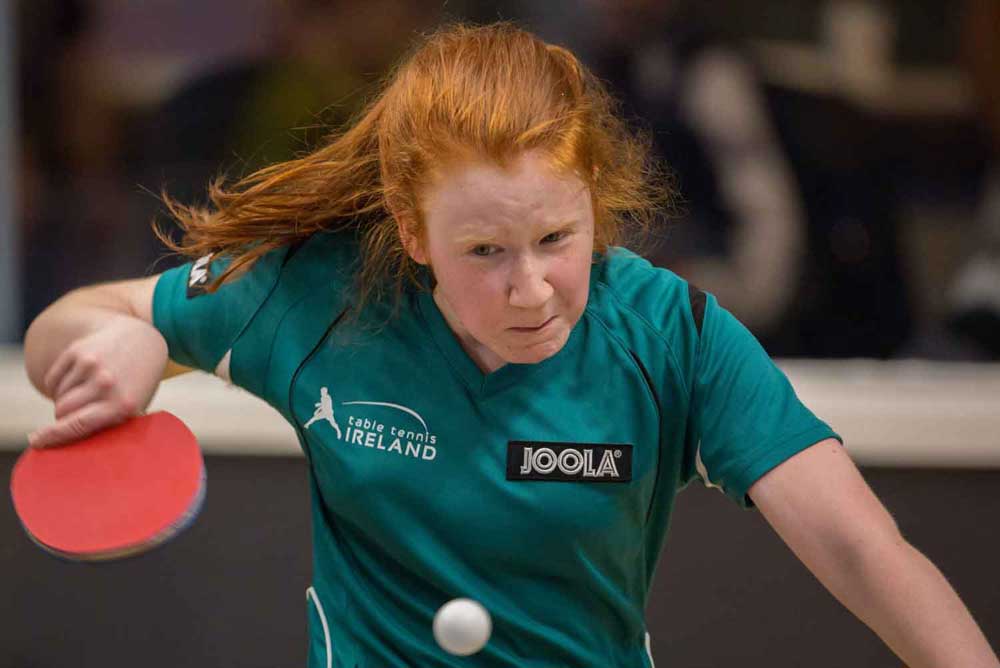 Sophie Earley World No.8 & European No.2
TTI Club Directory
Looking to play Table Tennis in Ireland? Check out our comprehensive list of Table Tennis clubs across Ireland.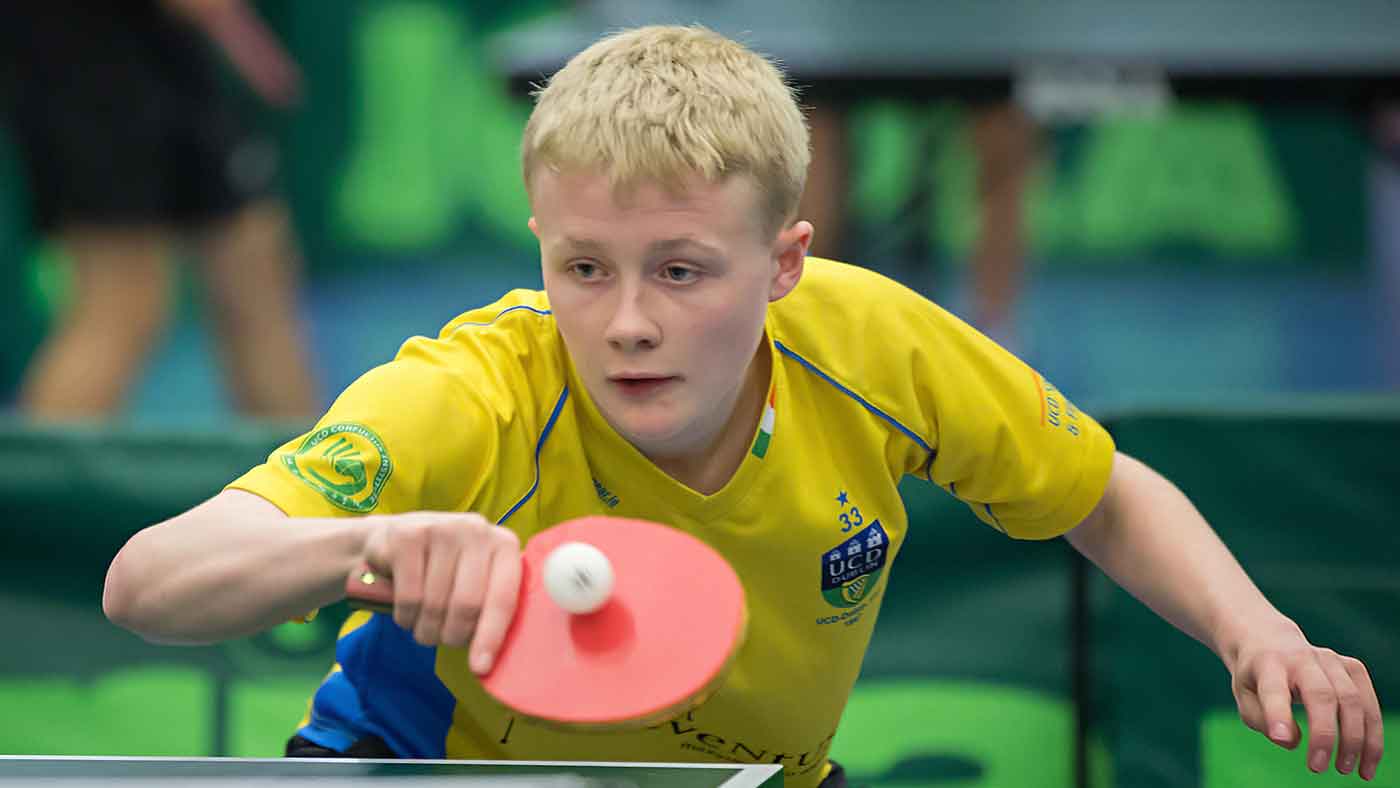 We Need You!
We would not be able to run any of our tournaments without Officials. These are the volunteers who give their time to organise or referee events, or umpire matches, ensuring they are run smoothly and within the laws of table tennis.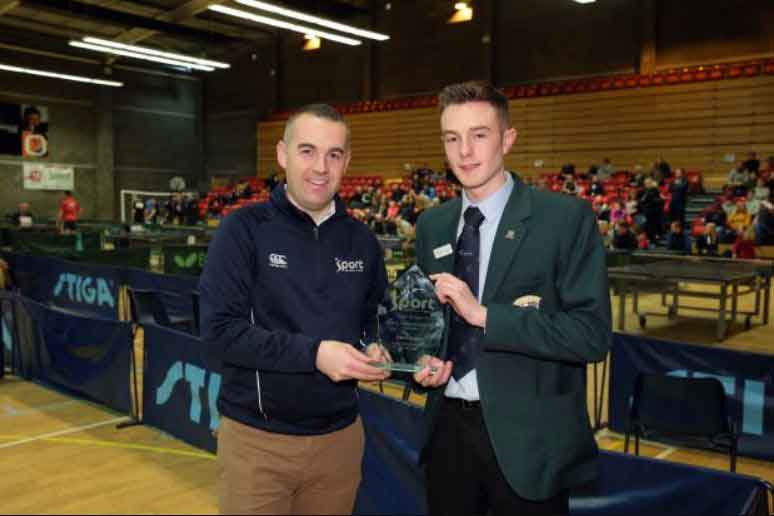 OUR PLAYERS
Find Out More On Ireland's Best Players
Table Tennis Ireland has a vast history of excellent Table Tennis players including legends like Jimmy Langan, Colum Slevin & Tommy Caffery. Table Tennis Ireland has returned to the good days with players excelling in the World Rankings including Owen Cathcart (X3 World Singles Titles) and Sophie Earley (World No. 33 Under 15 Girls). Check out our full range of players below! 
National Junior Championships Highlights 2017
Video footage taken from the Table Tennis Ireland National Junior Championships 2017. We hear from coaches Keith Knox (Ormeau), Seamus O'Reilly ( Mayo) and action from our Paralympic players!
Growing Participation Of Table Tennis In Ireland
OUR SUPPORTERS
Your Support Matters
Table Tennis Ireland has built up a strong reputation over the last years and are very grateful for all our sponsors and government support. We would like to thank Sport Ireland for their ongoing support and without this our association would not be able to achieve the heights we have!