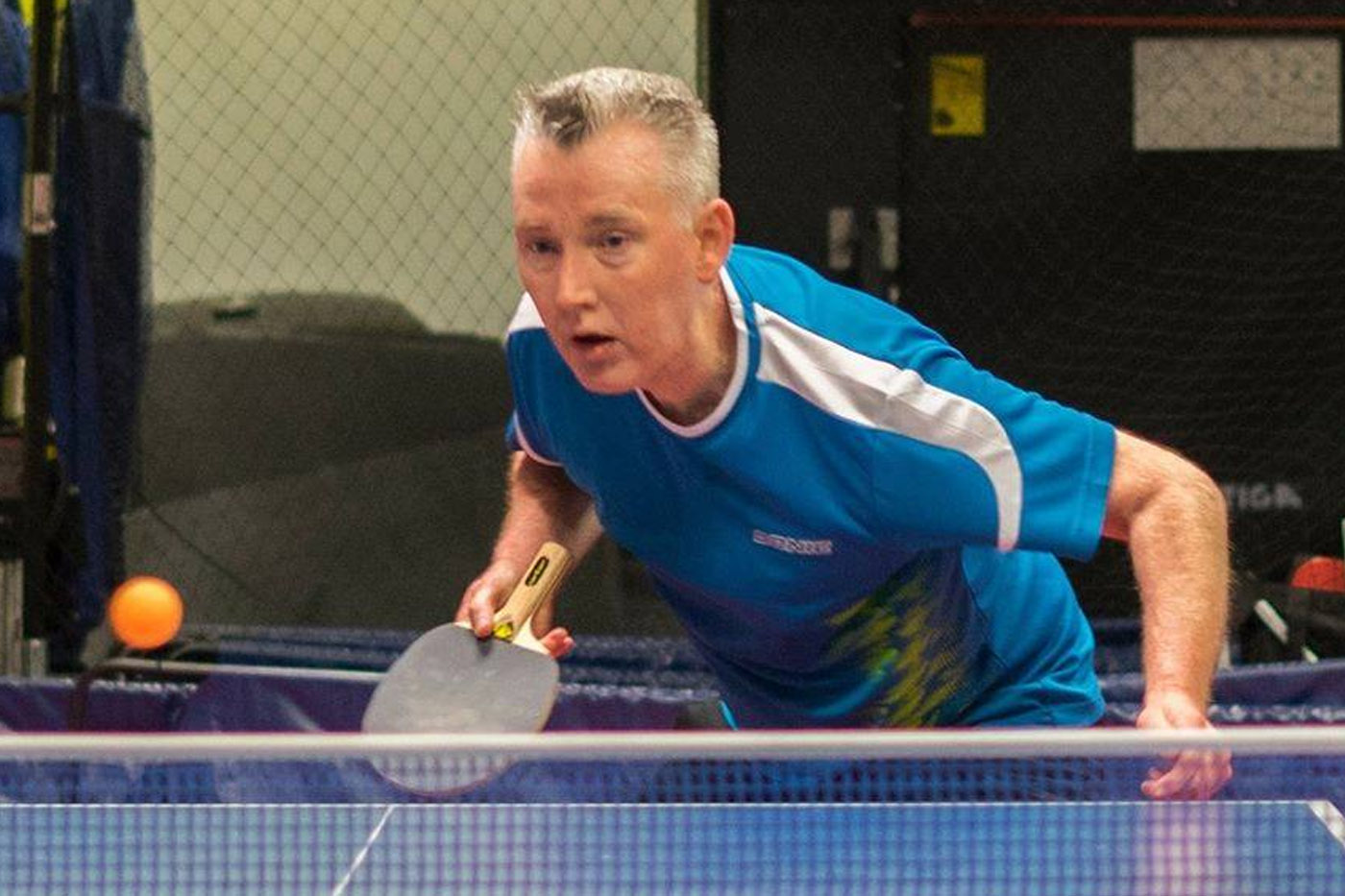 Daryl Strong
Category: Masters
Club: Ormeau TT

Style of play: Right Handed, Shake hand attacker

Equipment: Blade - Butterfly Primorac, Rubbers - Tibhar Sinus Sound

Highest Ranking: Irish Masters Number 1 (Current) & Irish Senior Number 2 (2004)

Titles Won: 6 Nations Veteran Singles Champion, 4 x Irish Doubles Champion, 3x Ulster Closed Men's Champion, 2x Irish Masters Champion, 3x Ulster Closed Masters Champion, 2x Connacht Open Men's Singles Champion, 1x Fermanagh Open Champion.

Best Wins: A number of wins vs world ranked players in International Competition.

Best Experience: Commonwealth Games 2002, World & European Championships playing for Ireland, Winning 6 Nations Masters title, Playing in 5 Commonwealth Championships for Northern Ireland.

Ambitions: To perform well in International Masters events and try to improve my level of performance.