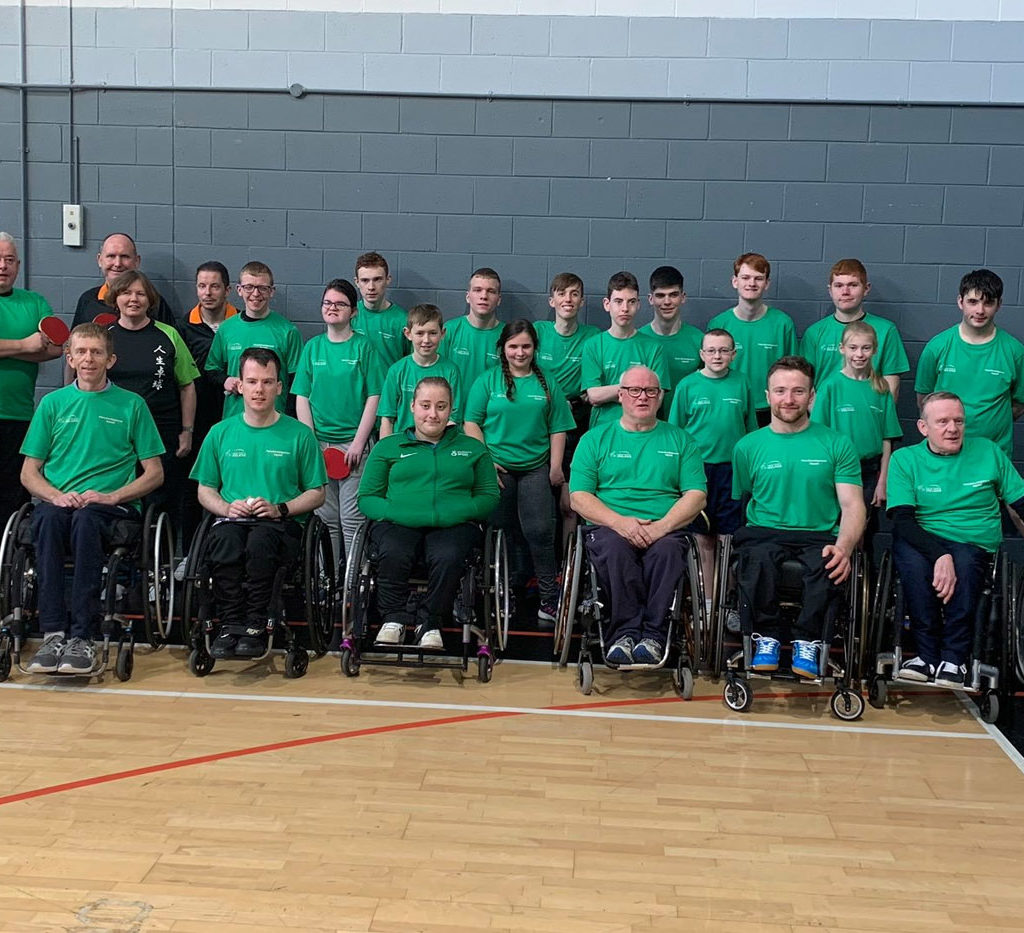 Table Tennis Ireland is the National Governing Body for Para Table Tennis.
The sport was included in the first Paralympic Games in Rome in 1960 and is now estimated to have more than 40 million competitive players and millions of recreational players.
Para table tennis is the third largest Paralympic Sport in terms of athlete numbers and is practiced in more than 100 countries.
There are different classifications of Para. Athletes can compete with a physical impairment can compete in standing or sitting classes. Players with intellectual impairment or autism can also compete in Para Table Tennis.
The first step to get involved in Para Table Tennis is to contact your local club. Once you're involved in the club structure, please contact us on [email protected]  
Please let us know which club you are with so we can liaise with the Para Branch Representative in your area.