Table Tennis Ireland is driven by the passion, engagement and support of its people. New, and returning, volunteers and Table Tennis advocates are the lifeline of the Association. As a decentralised organisation, each volunteer has the potential to influence, inspire, and impact the Association either directly or indirectly and we really appreciate your help.
What is Table Tennis Ireland looking for?
– People who have an interest in the Sport
– Energy, enthusiasm and a positive approach to work
– A commitment to the organisation to produce quality work
– An understanding that no task is too big or too small
– A collaborative approach, and willingness to work well with others
Some Key Areas for Volunteering
If you have a few hours or more, all contributions from quality volunteers are welcome. See below for key areas of volunteer work.
Project workers
Some of our upcoming projects include:
– Website updating 
– UX/ UI and graphic design
Communications &
Marketing Specialists
We're always looking for people who can create compelling content to encourage people to play TTI.
Coaches and Umpires
We need quality coaches, umpires, and mentors. Are you accredited? If so, tell us about your experience.
Office Administrators
If you enjoy organising, excel, administration – we'd love to hear from you.
Fundraisers
Interested in organising a local community event? Tell us what you're planning.
Committee members
Want to contribute to the design, and delivery of strategic and managerial work at the Association?
Reach out.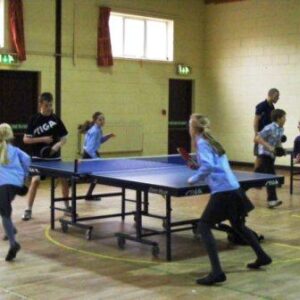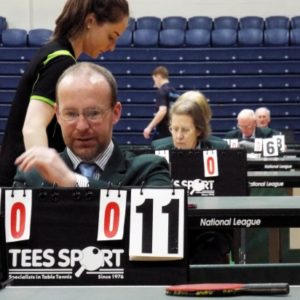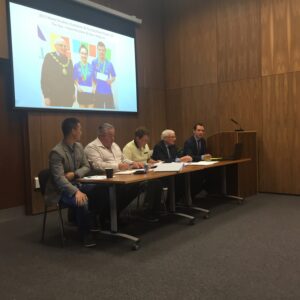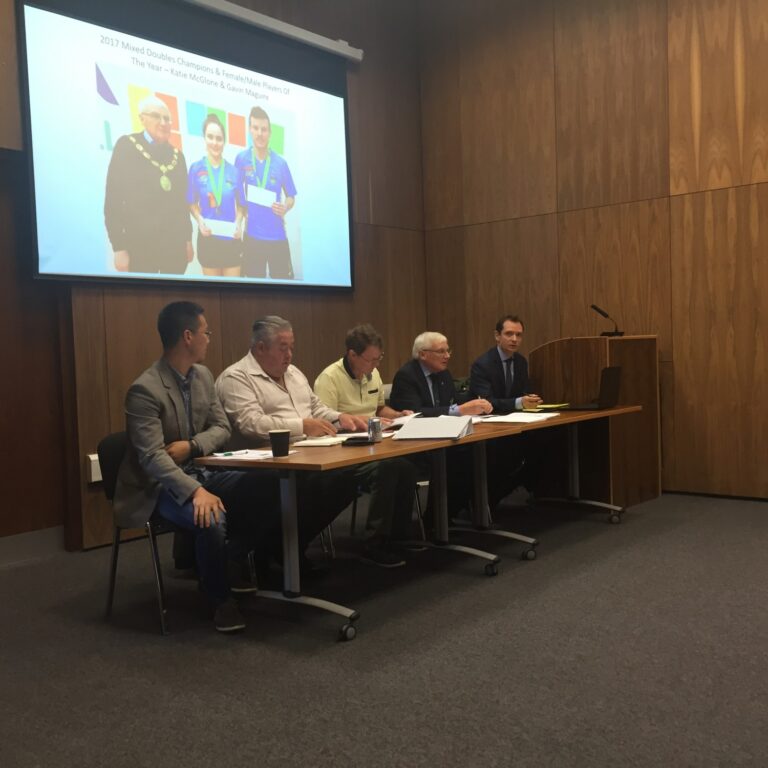 HOW DO I GET INVOLVED?
Send us an email and let's chat about your personal motivations, what skills/ expertise you could bring, and availability you may have.
Contact us at [email protected]
We'd love to hear from you!