Para Manager:
Mr Gavin Maguire
All queries in regards to Para Table Tennis in Ireland should be emailed to
National Para Coach:
Sam Logue
The National coach can be contacted on 
Provincial Contacts: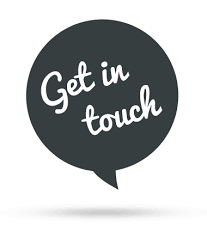 Paralympics Ireland
Paralympics Ireland is the organization that is responsible for preparing and managing the Irish team for the Paralympic Games. They are the National Paralympic Committee (NPC) for Ireland, which is recognized by the International Paralympic Committee (IPC). They provide support and advice to NGBs to help develop high performance structures for athletes with a disability ensuring that the next generation of Irish Paralympians will be prepared for the future Paralympic games for Para Table Tennis. 

Para Table Tennis allows athletes with physical impairments and players with an intellectual impairment to compete in the sport. Paralympics Ireland gives top performing athletes the opportunity to represent their country in the Paralympic Games.

For further information on Paralympics Ireland and Para Table Tennis can be found on The Paralympic Website by clicking HERE.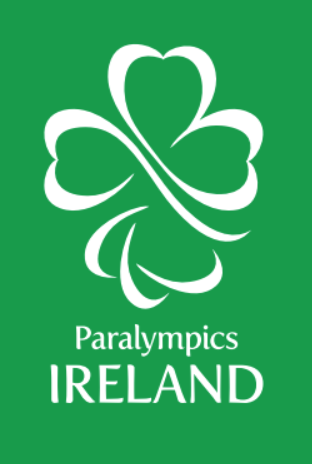 Sports Inclusion Disability Charter
CARA is a national pan-disability sport organisation providing a collaborative and partnership platform to increase sport and physical activity opportunities for people with disabilities across Ireland.
The charter outlines the five key areas people with disabilities are asking all organisations to consider in making active and healthy lifestyles possible for them.

Find Out More : https://caracentre.ie/sport-inclusion-disability-charter/
Para Table Tennis
Governance
Table Tennis Ireland is the National Governing Body for Para Table Tennis.
The sport was included in the first Paralympic Games in Rome in 1960 and is now estimated to have more than 40 million competitive players and millions of recreational players.
Para Table Tennis Ireland Vision and Strategy
Govern, promote, and develop Para Table Tennis in Ireland
Support clubs and coaches to become more inclusive, and implement Para Table Tennis programs in line with their able-bodied programs
Organise training camps and competitions for Para athletes at national level
Represent Irish Para Table Tennis in Ireland and abroad
Select and support the national and international Para Table Tennis squad