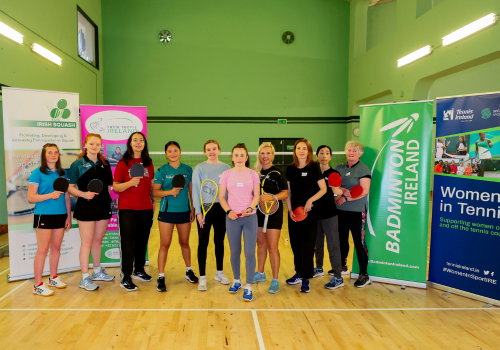 A successful Racquet Sports Coach Leadership Day took place on 1st July.
Total of 10 coaches and pathway athletes attended the event, of whom 7 were from table tennis.
Communication Skills and HP Coaching workshops were delivered by Leadership Coach guest speaker Andy Burke from Blue Vista.
All participants enjoyed and benefited from the workshops and activities.
Plenty of interaction, sharing and learning among participants.
Feedback is very positive and participants feel inspired, empowered and ready to use some of the skills in their own work environment.
Well done to all!!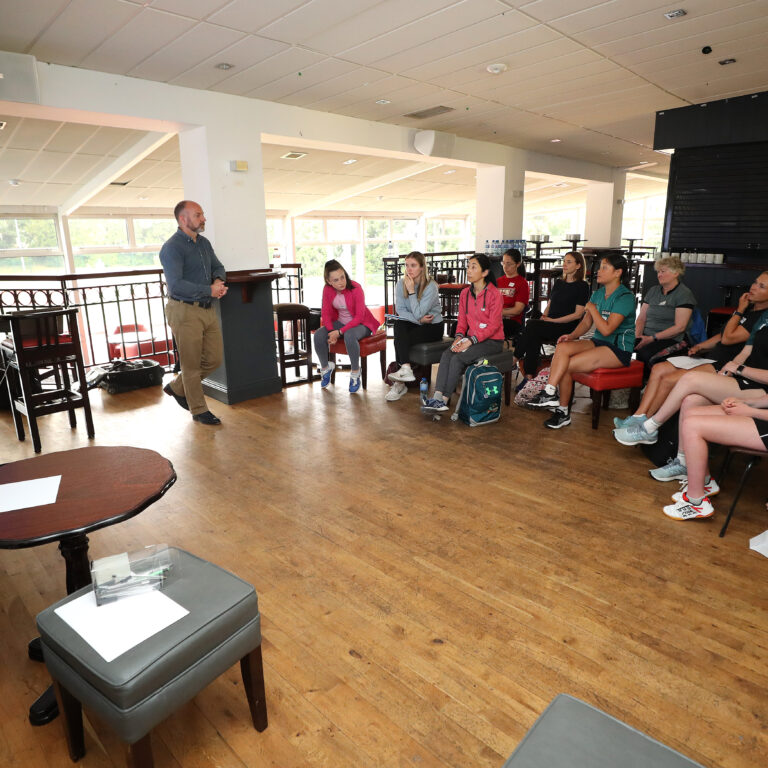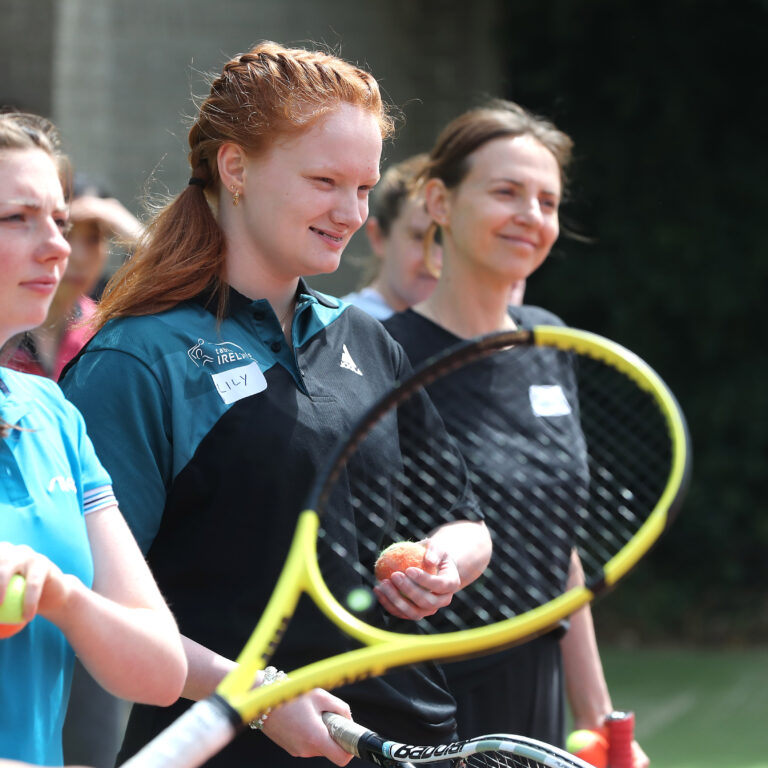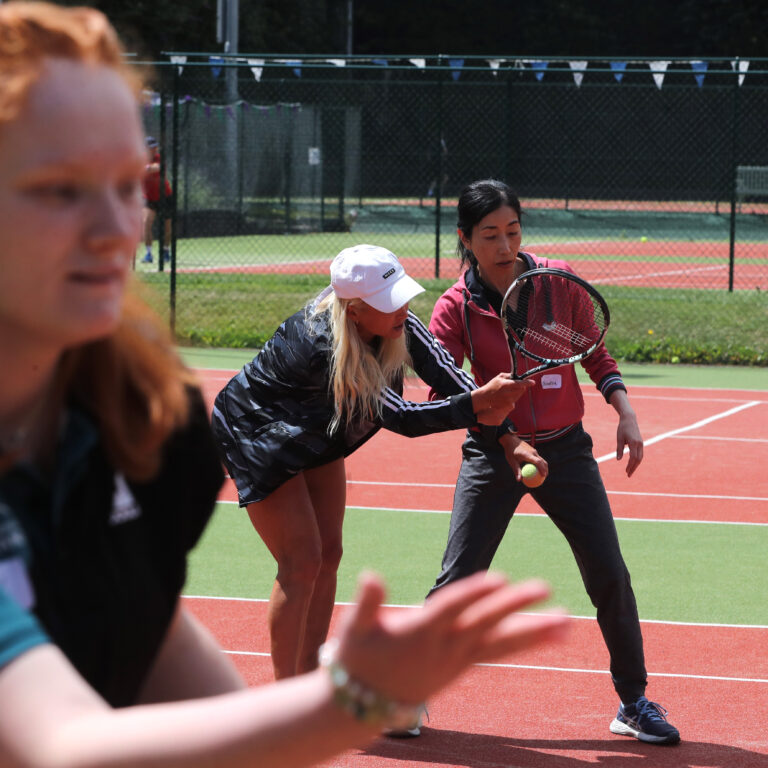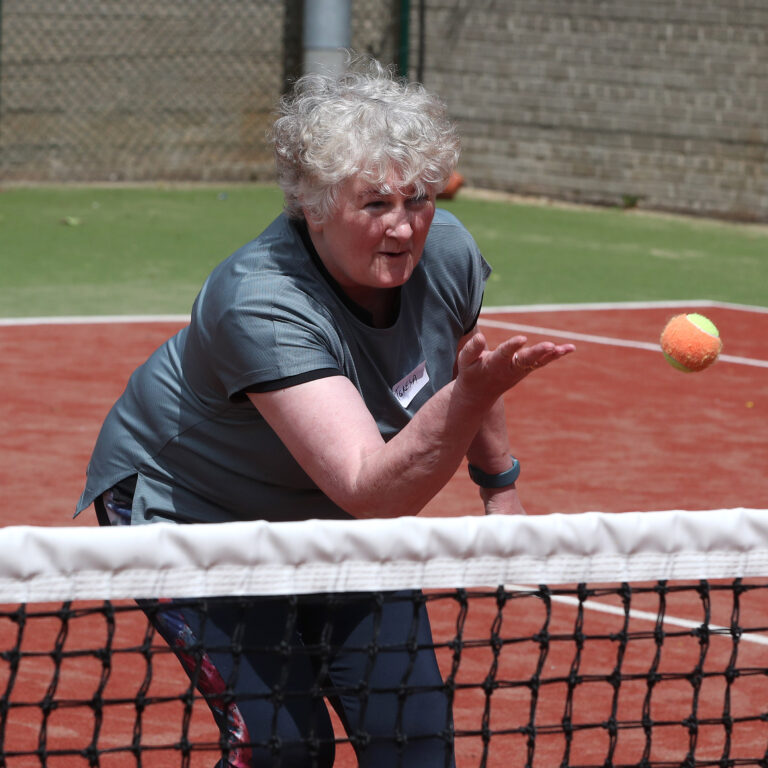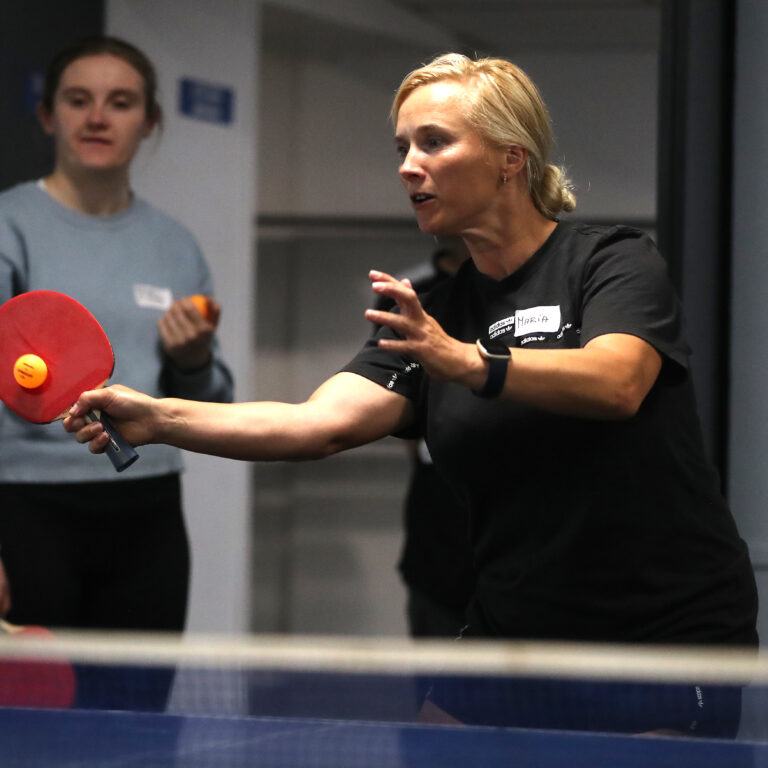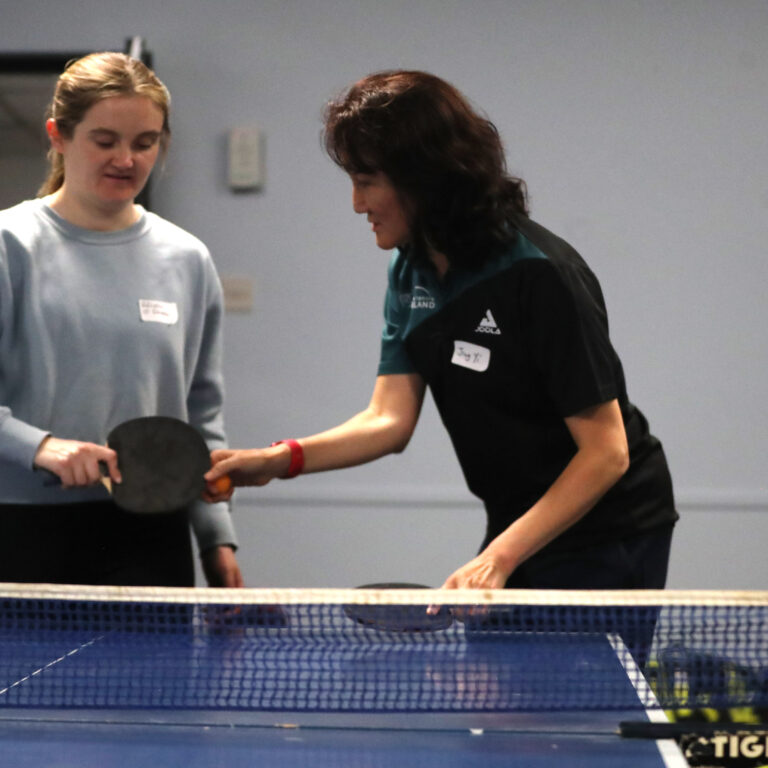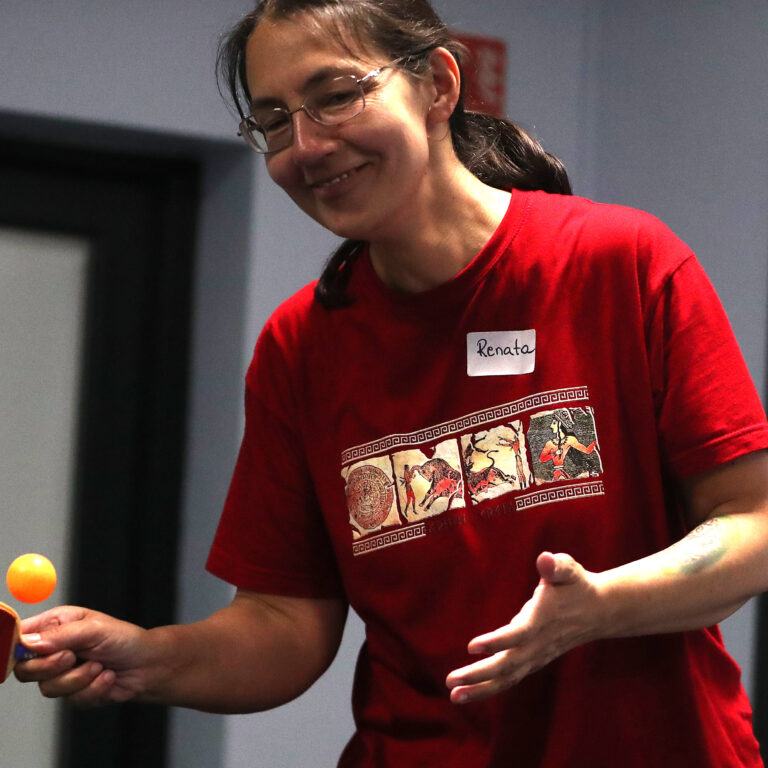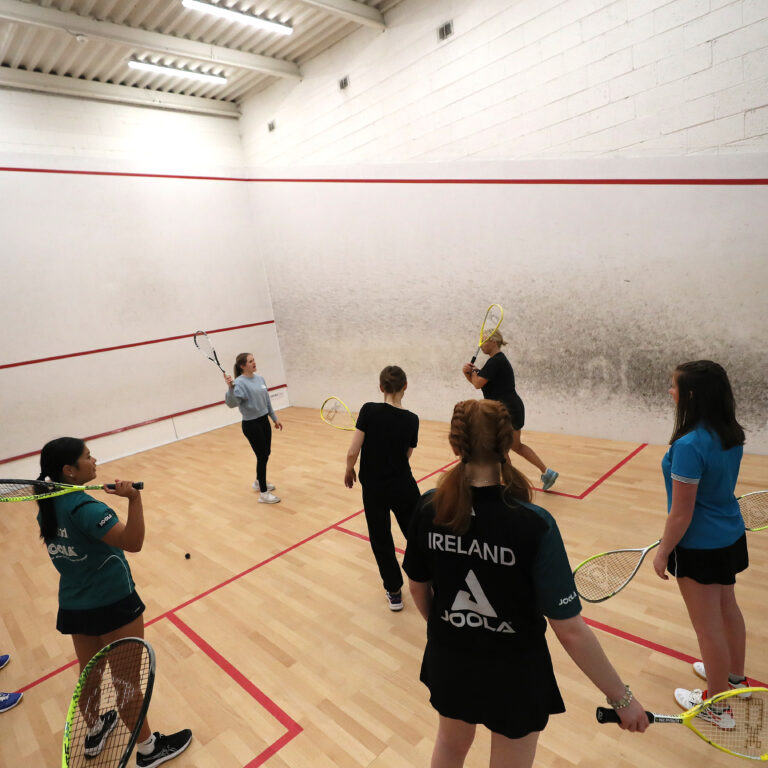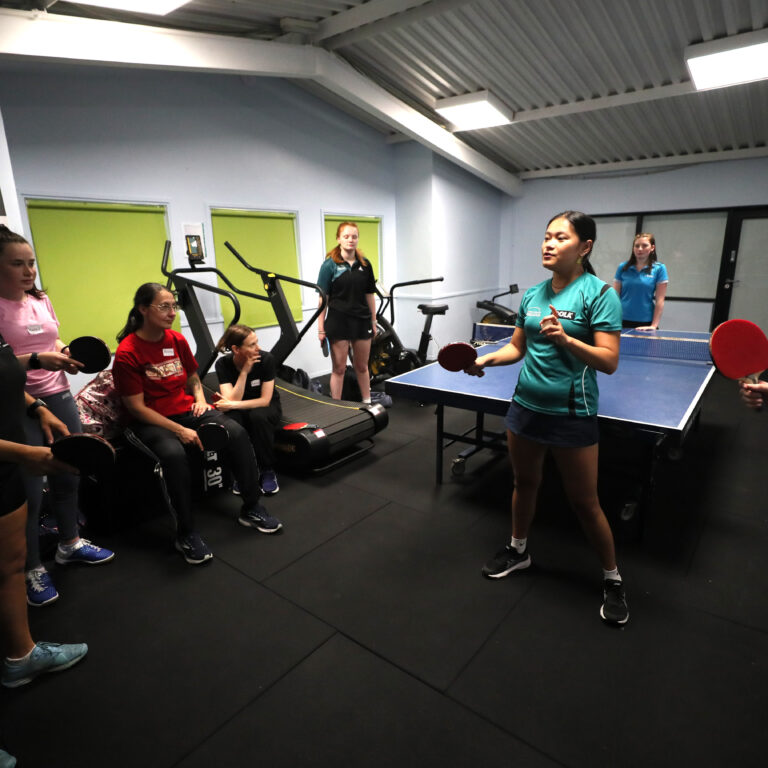 Previous
Next