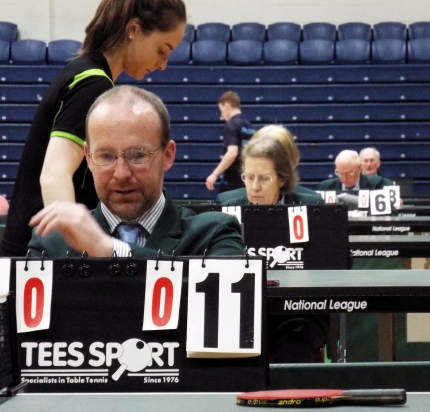 Following the recent Umpires Refresher course, Table Tennis Ireland is pleased to announce that 6 Umpires passed the written and practical exams and have subsequently been awarded the status of National Umpires.
The successful candidates are: Adrian Brown, Adam Brown, Jay McAllister, Arnold Morgan, Con O'Ceadaigh and Jim Sterling.
Sajjad Haider passed the County Umpires exam.
Well done to all. Certificates and Badges will be presented at the Ulster Open.
Vivienne Barry
Chairman
Umpires and Referees Association
20th November 2015