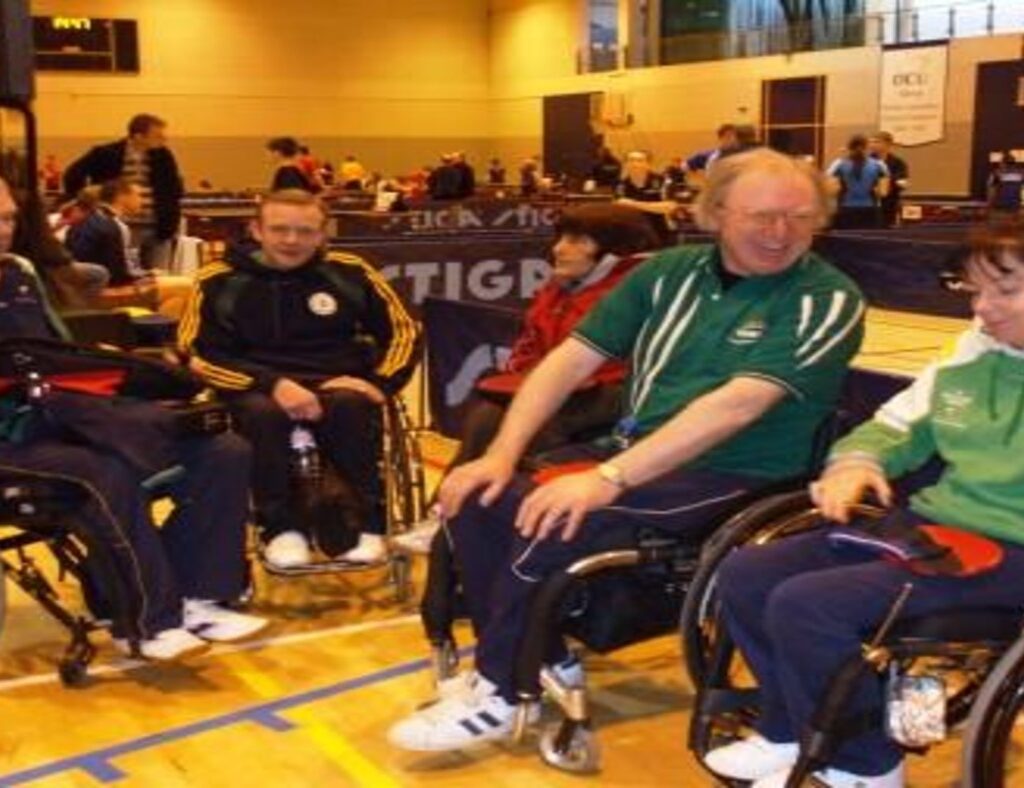 Kathleen Reynolds, John Finn, John Dempsey, Ronan Rooney and Rena McCarron Rooney have recently qualified as Irish County Umpires. Gregory Keogh is another County Umpire qualified recently, not in the picture.
They received their Certificates and Badges from the ITTA Secretary Kenneth Strong at the Butterfly Senior Nationals in DCU.
Congratulations to all and best of luck in your Umpiring careers.