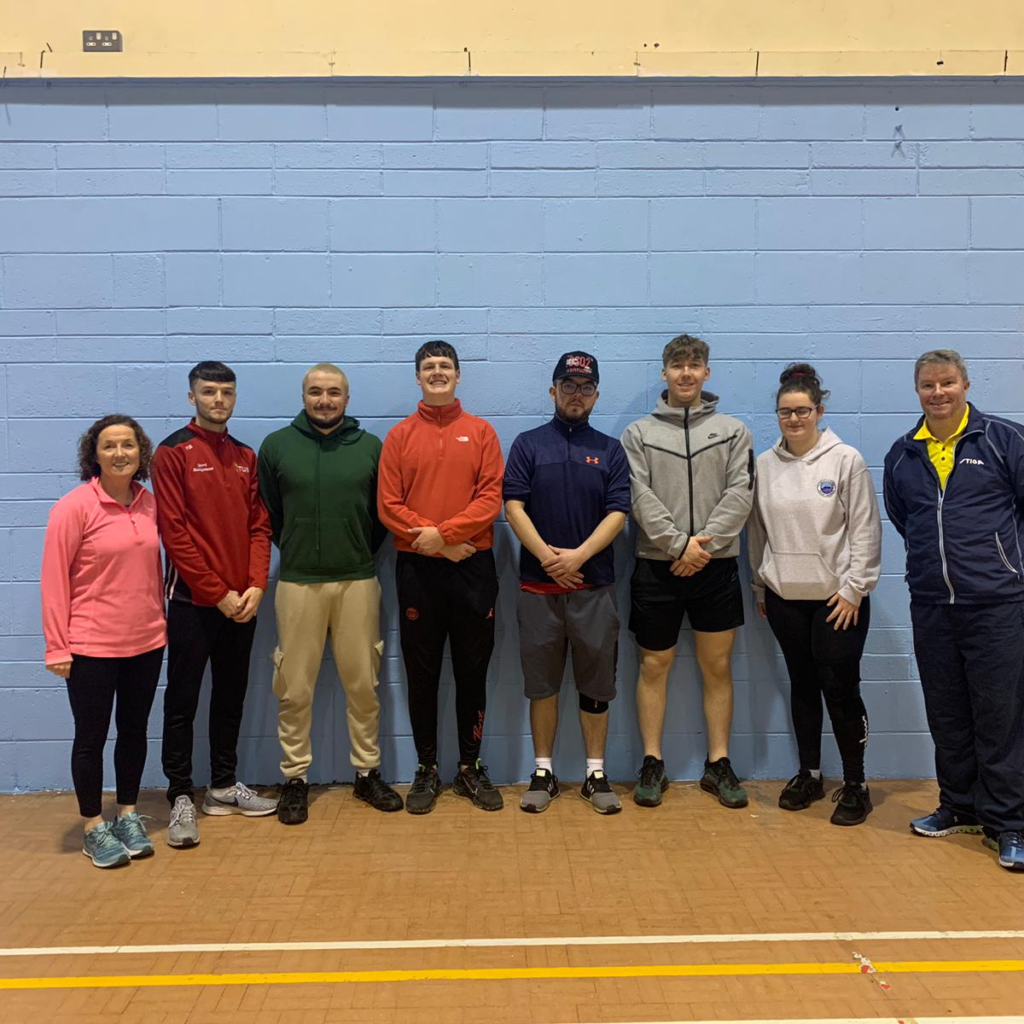 Coach Niall O'Flaherty held a fantastic participation workshop in TUS Athlone on Friday the 11th of November.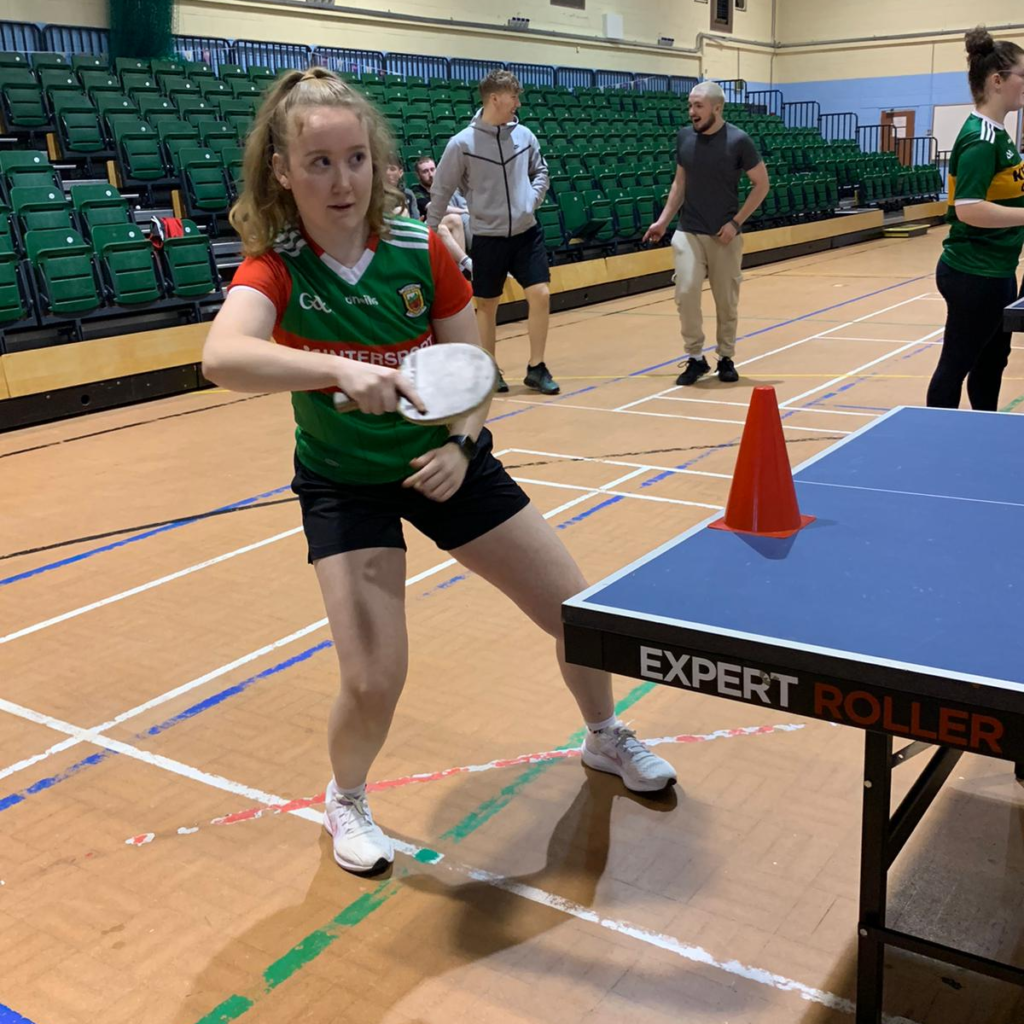 Many students and staff took part throughout the day and gave table tennis a go. Lots of fun and engagement from all participants at all sessions, well done to all! The participants were thoroughly engaged and got plenty of tips and tricks from Niall.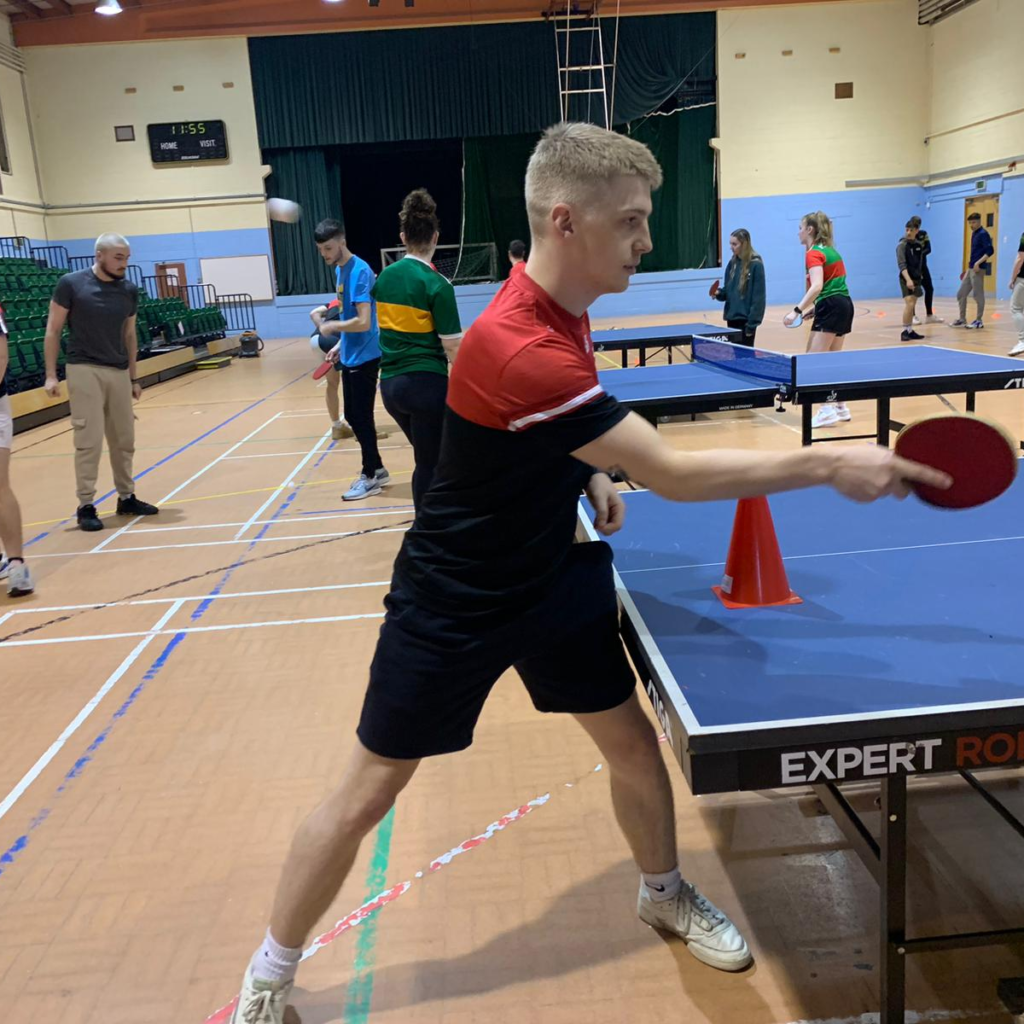 There is plenty of interest within the community to continue and grow the sport within Athlone, and to take part in some local competitions.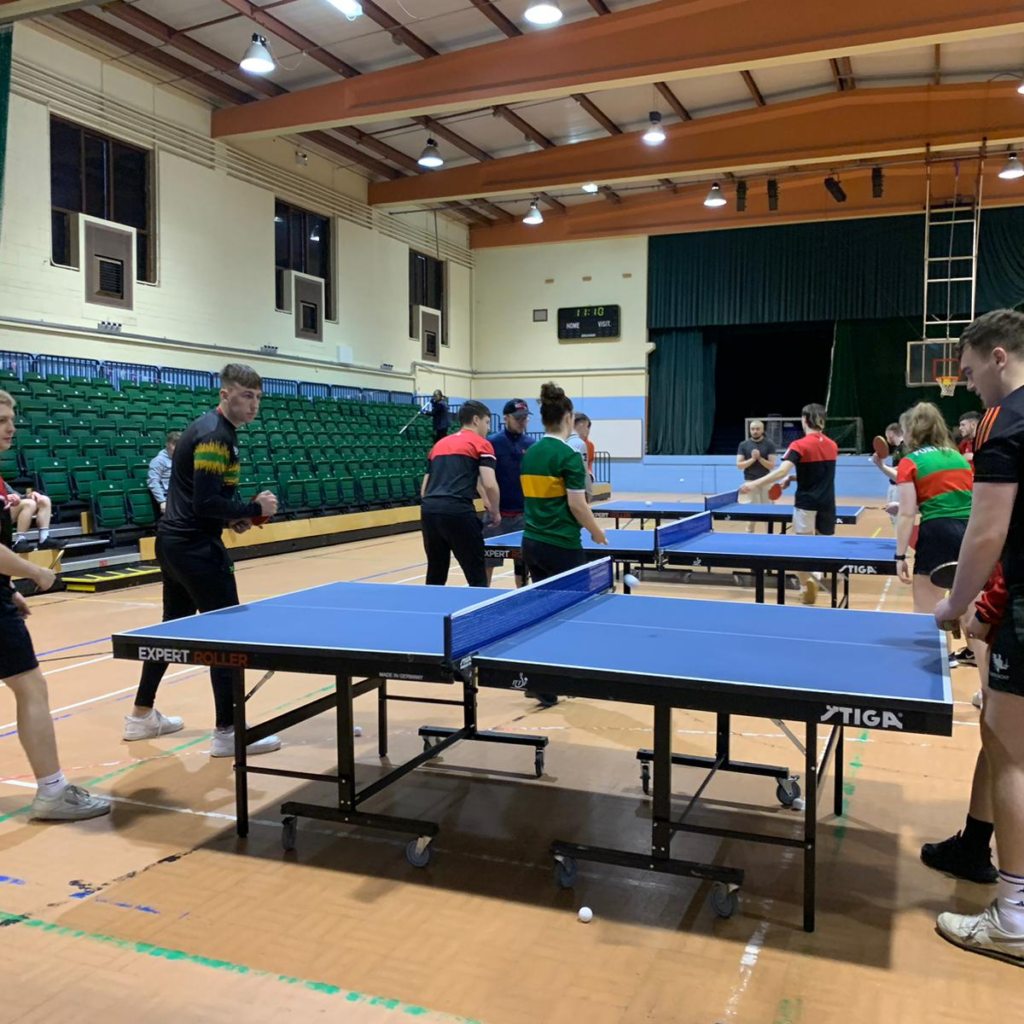 A big thank you to Niall for coaching and to Sinead from TUS Athlone for arranging the great open day.