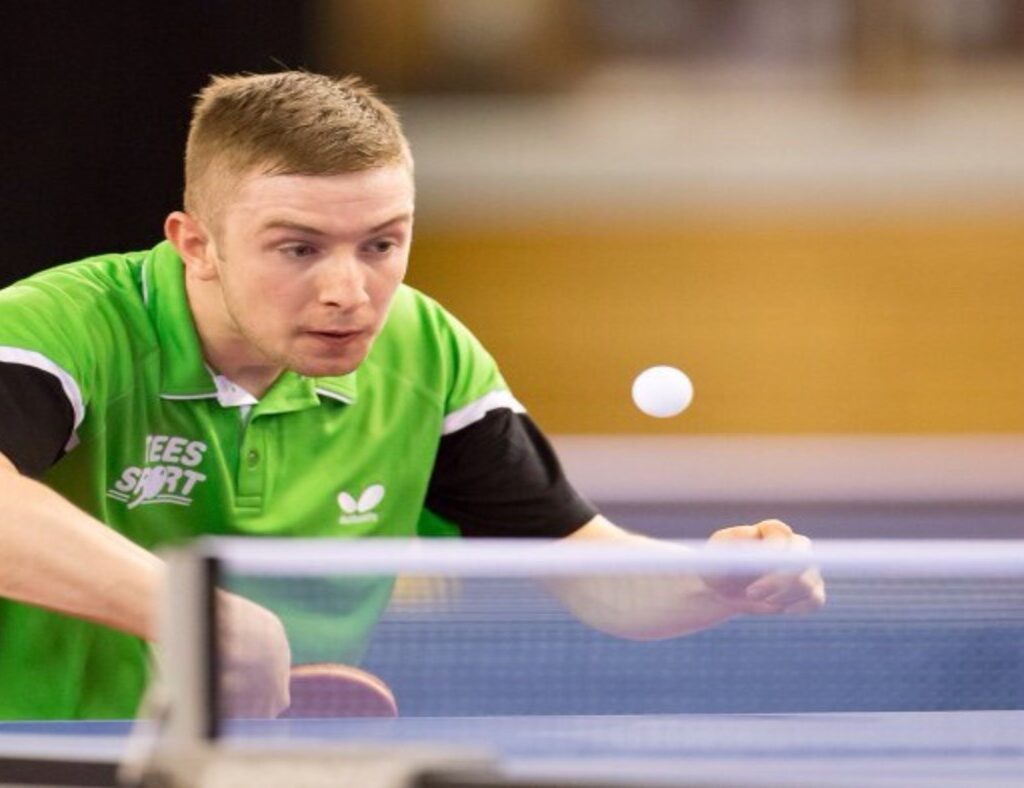 Following their outstanding run against all odds, the Irish men have eventually gone down at the last 12 stage in division 3 at the Perfect 2016 World Team Championships in Kuala Lumpur, Malaysia.
They lost their knock-out tie in a closely contested affair to Finland by 3 matches to 1. Irelands talisman of the tournament, Ashley Robinson, took the sole victory for the Irish as he beat the Finnish number 2 Mikka O'Connor in 3 straight sets, but that was as good as it got unfortunately.
Finland's main man, Benedek Olah, a former clubmate of Ashley in Eslov, did the damage as he accounted for Paul McCreery 3-0. After Ashley had levelled matters by beating O'Connor, Gavin Maguire lost the 3rd match to 3-0 to Samuli Soine, before Olah ended Irish hopes by beating Ashing in a close match, 3-1.
Despite the defeat, there were massive positives to take away for our young men's team, with the coming of age of Ashley Robinson, amongst other things, a great sign for years to come.
On Friday, the men had one more match, as they faced Uzbekistan in their play-off match. Making his Senior debut here was 13 year old rising star Owen Cathcart. With Ashley taking the first match 3-0, Owen was straight in to the pressure cooker. He was eventually beaten in an epic contest 12-10 in the 5th set. Paul then put us ahead 2-1 after a confident display. Owen was then in again but unfortunately couldn't quite get the victory, as he again went down narrowly, this time 3-1. In the decider, Ashley stepped up again, and going with form, he sealed the victory in 3 very tight sets to end the tournament on a high.
On behalf of TTI, we would like to congratulate the men on an outstanding performance in Kuala Lumpur. Great signs for years to come for this young mens team!