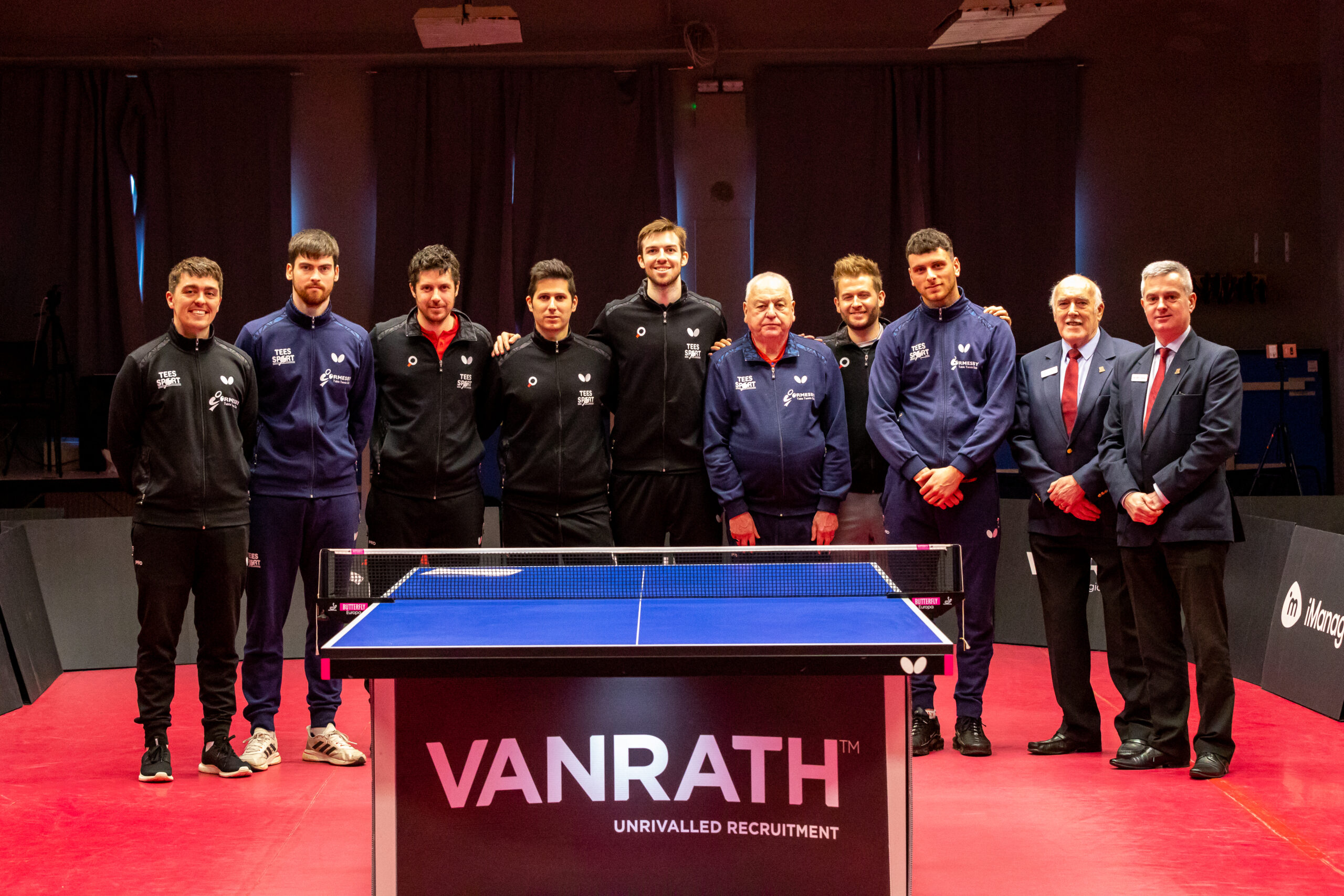 In an outstanding season, Ormeau Table Tennis Club has been leading the charge in this year's Premier League with a superb season to date. With only two games left to play, the team has managed to win 6 of their 7 matches against the best teams in Great Britain and Northern Ireland, demonstrating their prowess on the GB table tennis stage.
Ormeau's most recent victory, a stunning 7-0 triumph over North Ayrshire, marked the first of three playoffs for the Division. This impressive result has set the stage for their next match, scheduled for this Sunday at Urban in London. A win against the local team would secure Ormeau a two-point lead over their rivals, Ormesby.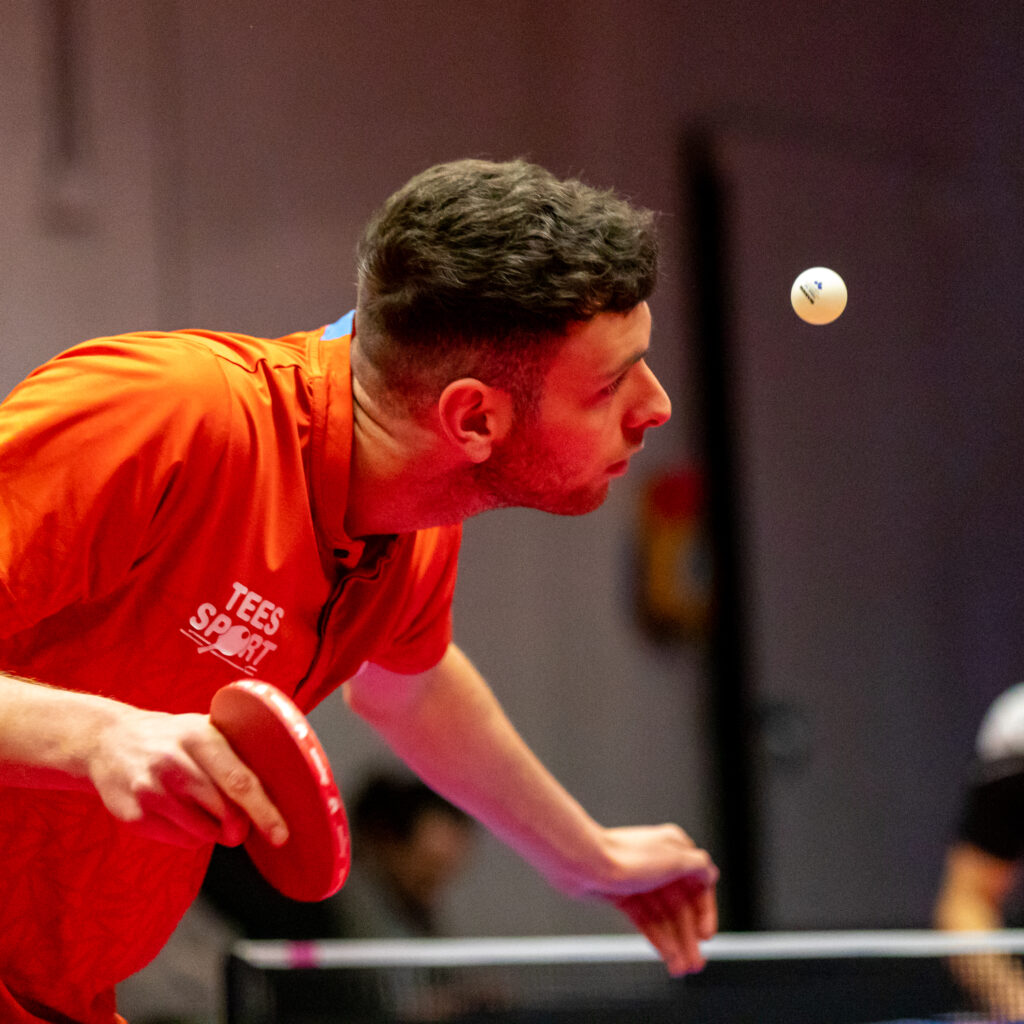 The Ormeau team's line-up for the upcoming match includes experienced French player Damien Provost, who has maintained an undefeated record in the league this season. Joining him are Xavier Dixon, an Australian International player, and Oriol Monzo, a Spanish professional and seven-time National Doubles Champion. With such a strong team in place, Ormeau's chances of staying at the top of the league are looking promising.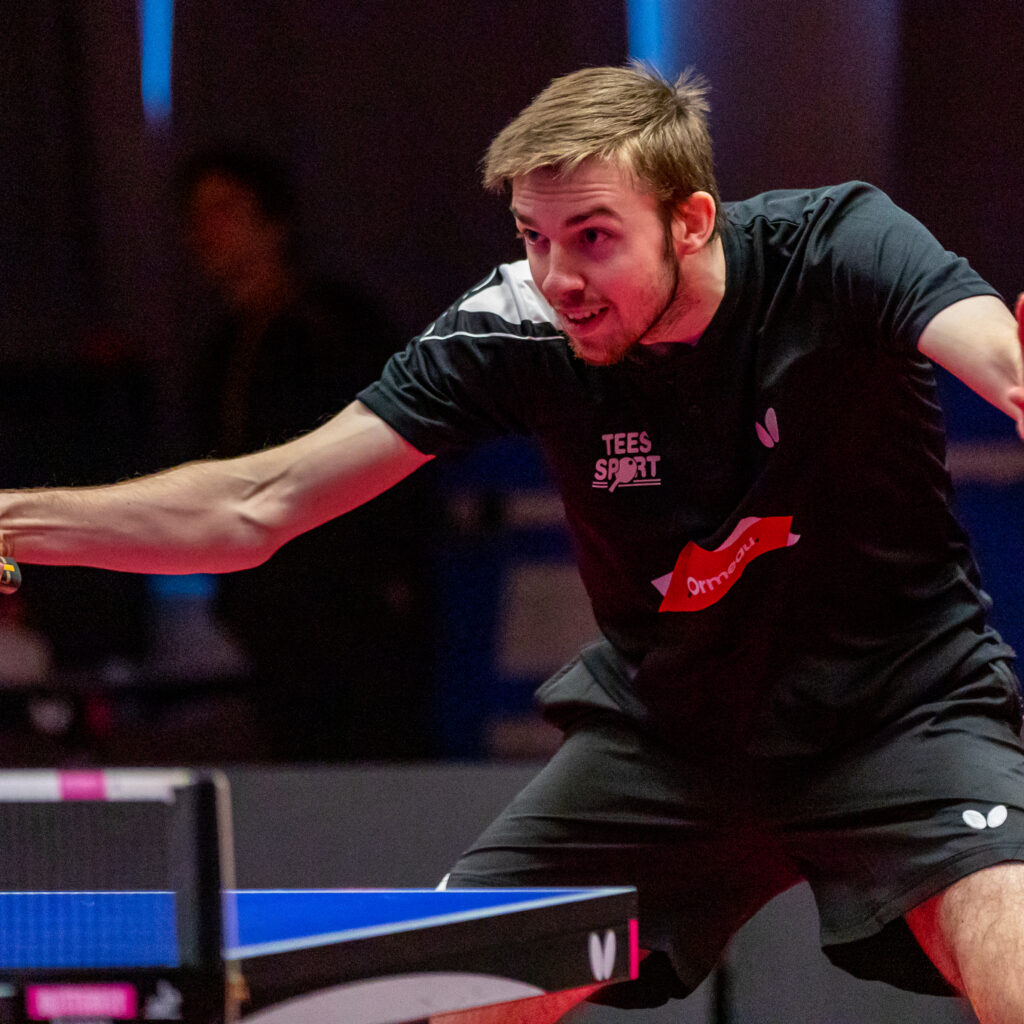 The match at Urban is expected to draw a large number of spectators, both in-person and online. For those who cannot attend the match in person, the game will be live-streamed on www.tte.tv, providing an opportunity for Table Tennis fans to witness the high-stakes showdown.
With a strong line-up and the momentum of recent victories behind them, Ormeau is well-positioned to maintain their lead in the Premier League and bring home the championship title.