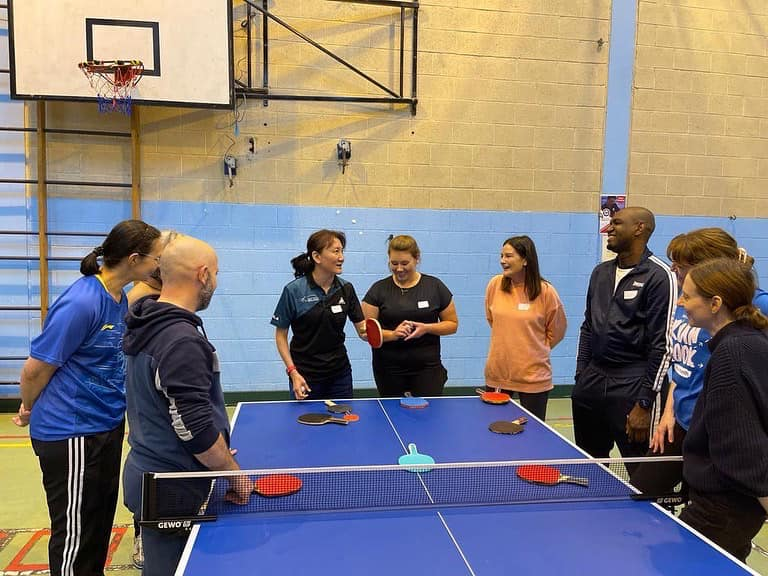 We are delighted to announce that a Level 1 Coaching Course is taking place in Leinster in January 2023. Successful candidates will receive a coaching certificate and will be included on the TTI Coaching database. Candidates should be aged 16 years and over.
This course will take place in Trinity Comprehensive on Friday evening on the 20th of January, Full day on Saturday 21st and Sunday 22nd. The course will take place in Trinity Comprehensive Ballymun, D09TN22
Friday 20th Jan 6pm – 9.30pm 
Sat 21st Jan 9.30-5pm
Sun 22nd Jan 9.30 – 4pm
The cost for the course will be €100 for TTI Members or €120 for non-affiliated members.
To sign up for this course, please sign up on JustGo: https://tti.justgo.com/workbench/public/events?ref=BB8D53E0C021F05542296CA43113626B6A2762A6
Please contact the office ([email protected]) for any further details that you may require about the course. Places are limited and are filling up fast, register now to secure a place.