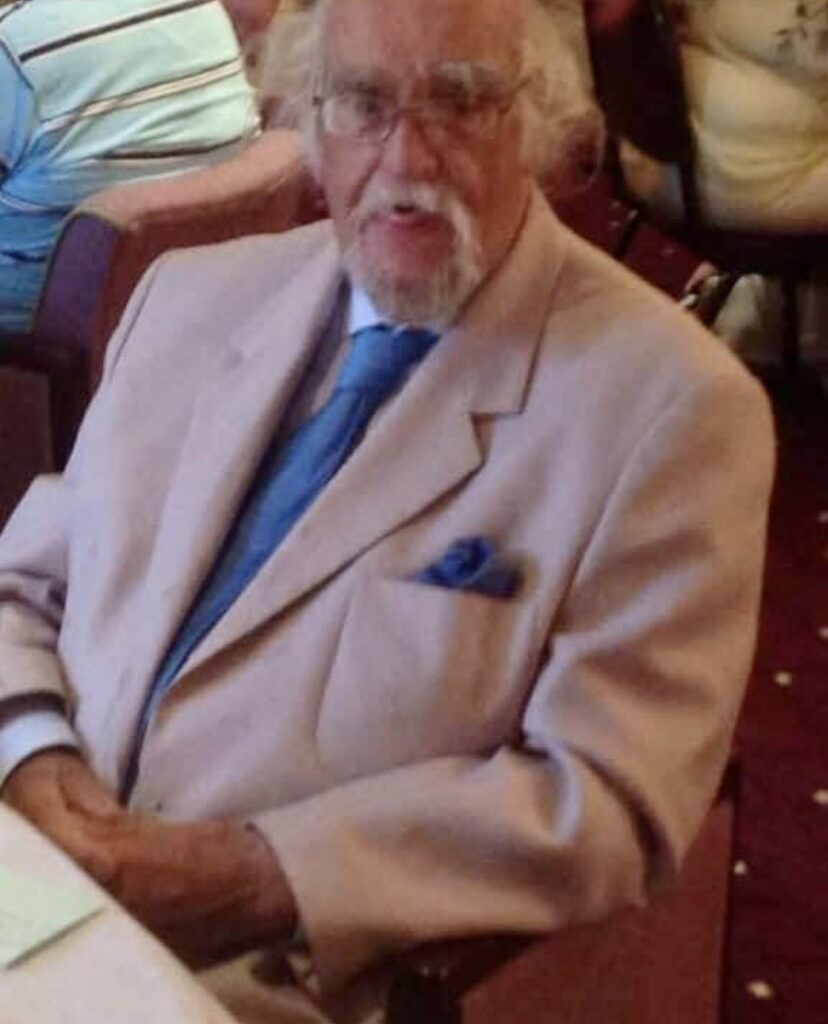 The death has just been announced of Mr. Norman Livingston Sloan, on Monday 9th August 2021.
Norman was Secretary of the Association for a period of 10 years up to 1985 as well as holding other important positions including being an Irish Senior Selector.
Besides being a mathematics teacher and former Vice Principal of Magherafelt High School from 1958 until retirement in 1985 Norman set up and ran a very successful table tennis club in the school. He shared his love for table tennis with many pupils, taking them to competitions across Ireland. The club had the distinction of having as members the Nos. 1 & 2 ranked Senior Women players in Ireland in Kyra and Beverley Stewart. Two other players in the club were also ranked in the Top 10 in the country.
Such was Norman's enthusiasm for the sport that he raised funds to send Kyra Stewart to Japan for a period to train and help her improvement.
The Association sends condolences to his nephews, Geoffrey, Peter, Mark Sloan on Norman's passing at the age of 92.
May he rest in Peace!