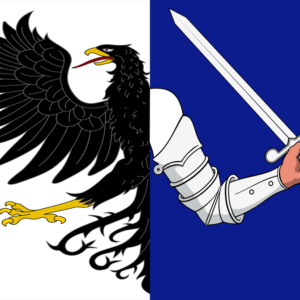 The 2023 Junior and Senior Connacht Open will take place on Saturday 25th and Sunday 26th of February at the NUIG Kingfisher, NUIG Sports Centre, Galway.
Entries are now open through our JustGo system and will close at 5pm on Thursday 16th of February 2023.
All players and coaches are advised to read the Entry Form for full details on the events taking place and the tournament regulations.
Enter to the event here: https://tti.justgo.com/workbench/public/events?ref=D4F00906B006F3E09F6C0F7A7E392FB7CE40F30C
Any queries should be sent to [email protected] and [email protected]