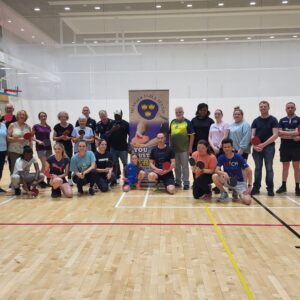 Munster TT conducted two taster sessions in Waterford on the 23rd August and 30th of August in conjunction with Waterford Sports Partnership.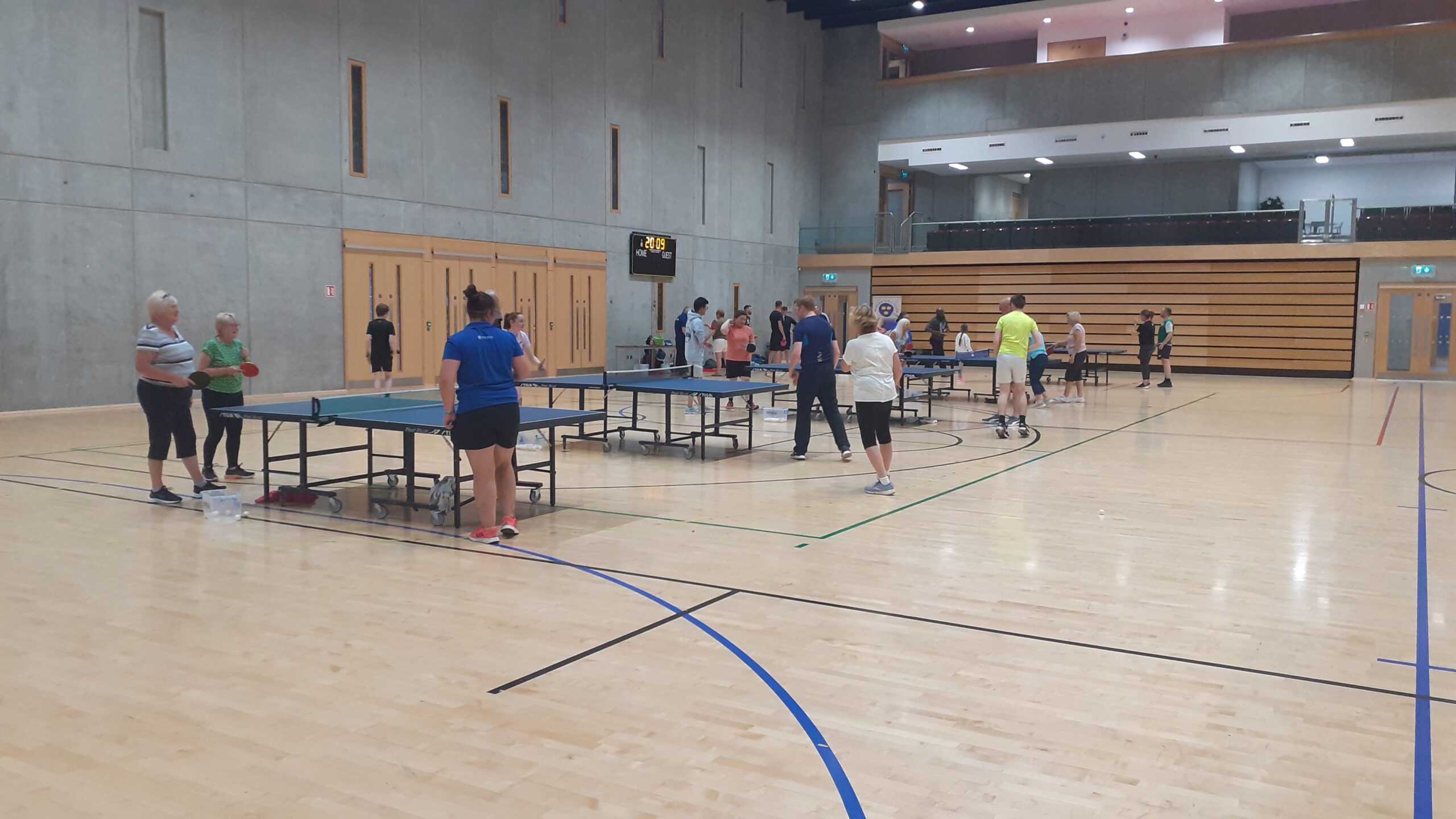 Everyone is delighted to confirm that the sessions will continue up to the end of September with a view to setting up a club in Waterford City. The first sessions attracted 30 participants on the first session and 23 on the second with a mix of beginners, social players and competitive players involved.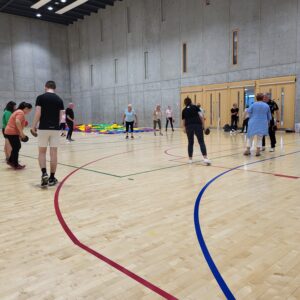 A great start to the project! Well done to all involved on some great sessions, and the Munster Branch and the Waterford Sports Partnership for setting up this great initiative.
For more information and details on how to get involved please contact: Liz McEnaney on 086 783 7385
or [email protected]