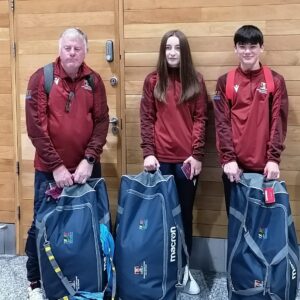 Table Tennis Ireland Players Alex Healy and Megan O'Brien along with Coach Philip Shaw represented Cork & Ireland at the International Youth Games in Coventry from the 11th to the 16th of August.
Megan O'Brien won a bronze medal in the Girls Plate Competition – the only medal placing for the Cork team in the entire competition. What a wonderful achievement, well done Megan.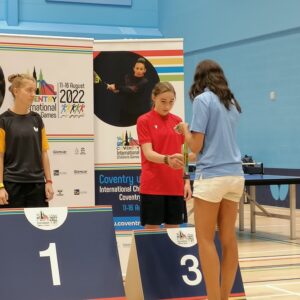 Alex Healy reached the quarter finals in the Boys Competition, lots of great performances in a tough competition. Very well done Alex!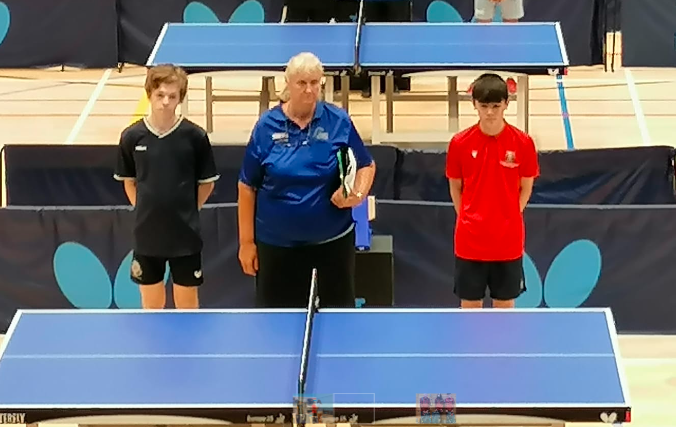 Both Alex and Megan were great ambassadors for themselves and table tennis in Cork and Ireland. A big Congratulations to Alex, Megan and Coach Philip on a great tournament. A great experience to compete in this fantastic tournament.