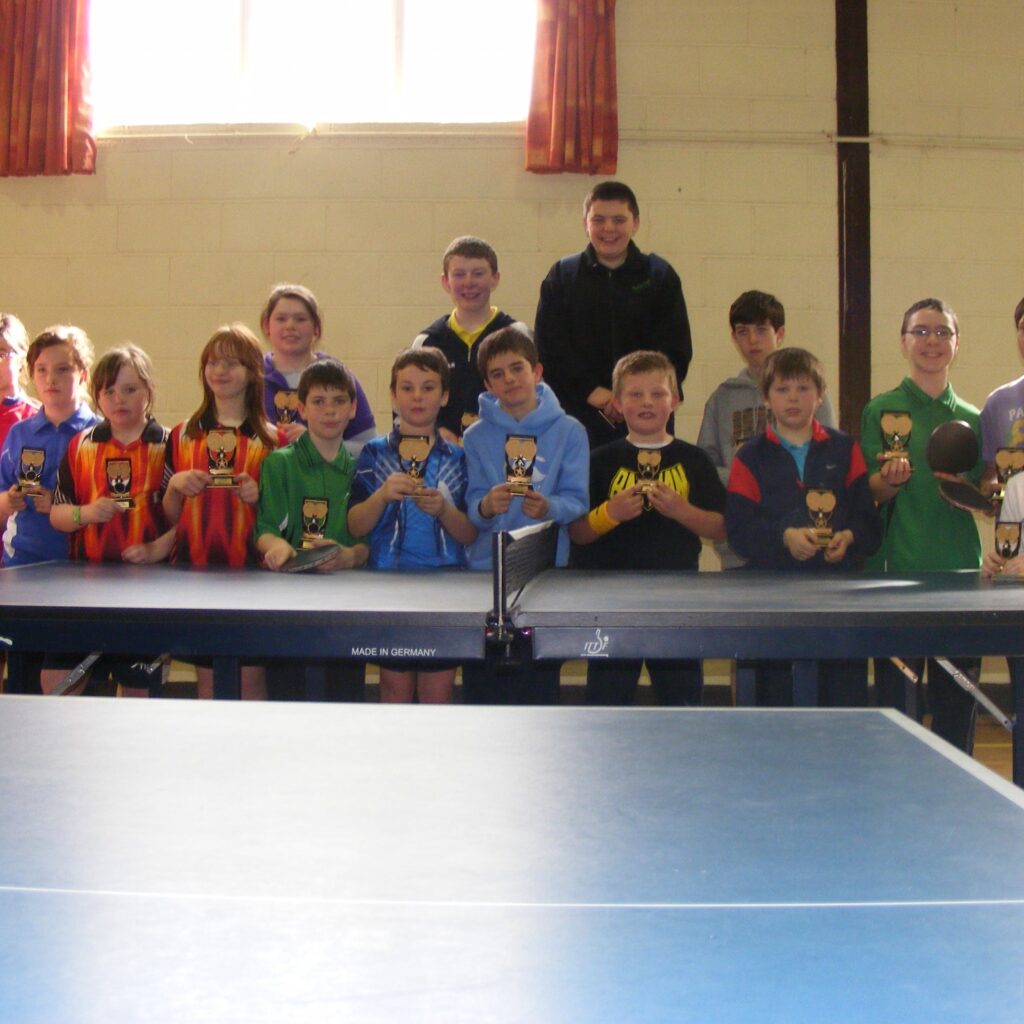 Winners at the Starball Jun Ability event Round 5
Round 5 of the Laois Starball Junior Ability League took place on April 14th in Castletown. The event had another fine attendance with 10 divisions in all.
Results were as follows:
Division 1 – 1st Dylan Grace, 2nd Luke Dempsey
Division 2 – 1st Justynne Fabian, 2nd Daniel Owczarek
Division 3 – 1st Matthew Taylor, 2nd Paudi McDonald
Division 4 – 1st Brian Whelan, 2nd Paddy Vaughan
Division 5 – 1st Nicole Moynan, 2nd-Jack Carroll
Division 6. 1st Benjamin Duffield 2nd Tiegan O'Connor
Division 7 1st Hailey Hayes, 2nd Sarah O'Connor
Division 8. 1st Robbie Yocotan, 2nd Caoimhe Flannery
Division 9 1st Una Rafter, 2nd Adam Shirley
Division 10 1st John Moynan, 2nd Jessica Shirley
Many thanks to Jimmy Hayes for organising and running this event.