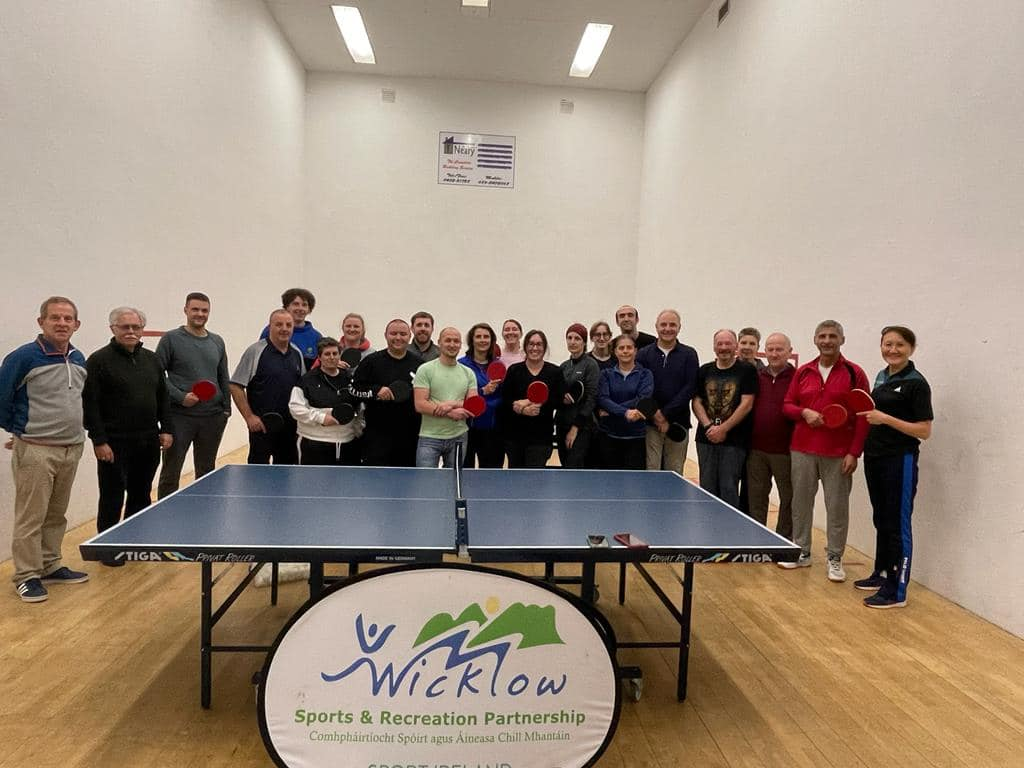 Jing Yi Graham has delivered a fantastic roadshow with Wicklow Sports Partnership on the 10th and 11th of November, travelling across Wicklow to deliver engaging sessions across schools, clubs, sports hubs.
A Total of 200 children and adults participated in the Taster Sessions, Open evening coaching and exhibition session.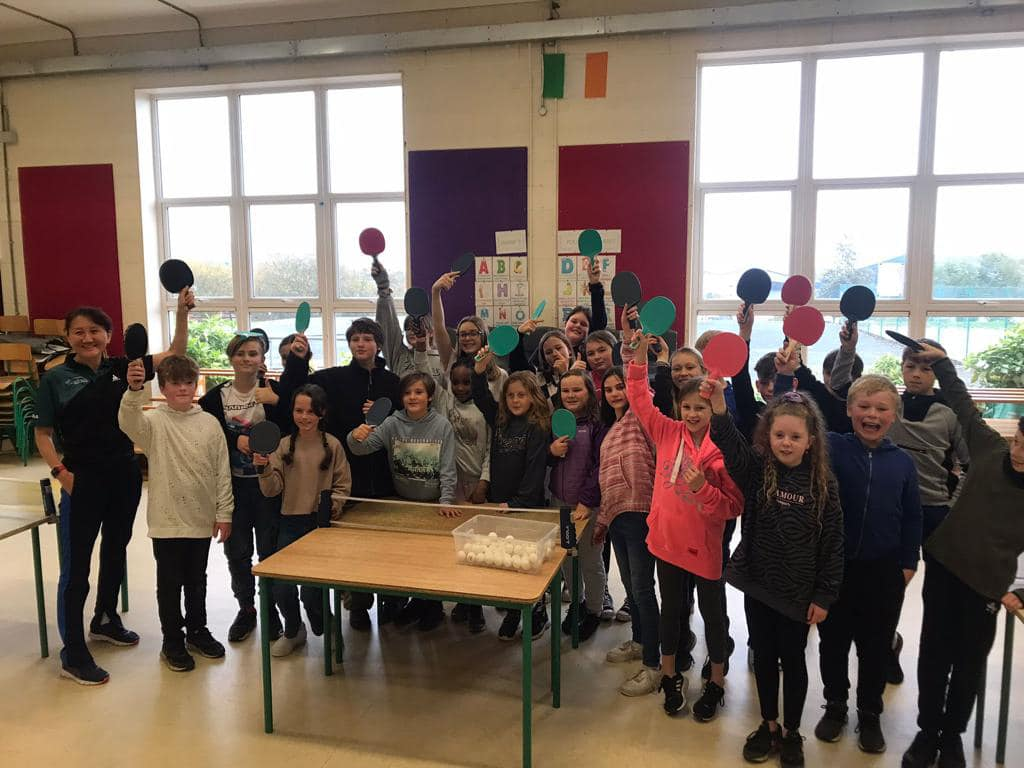 Lots of fun and engagement from all participants, well done to all! Plenty of interest with schools to continue and grow the sport within Wicklow.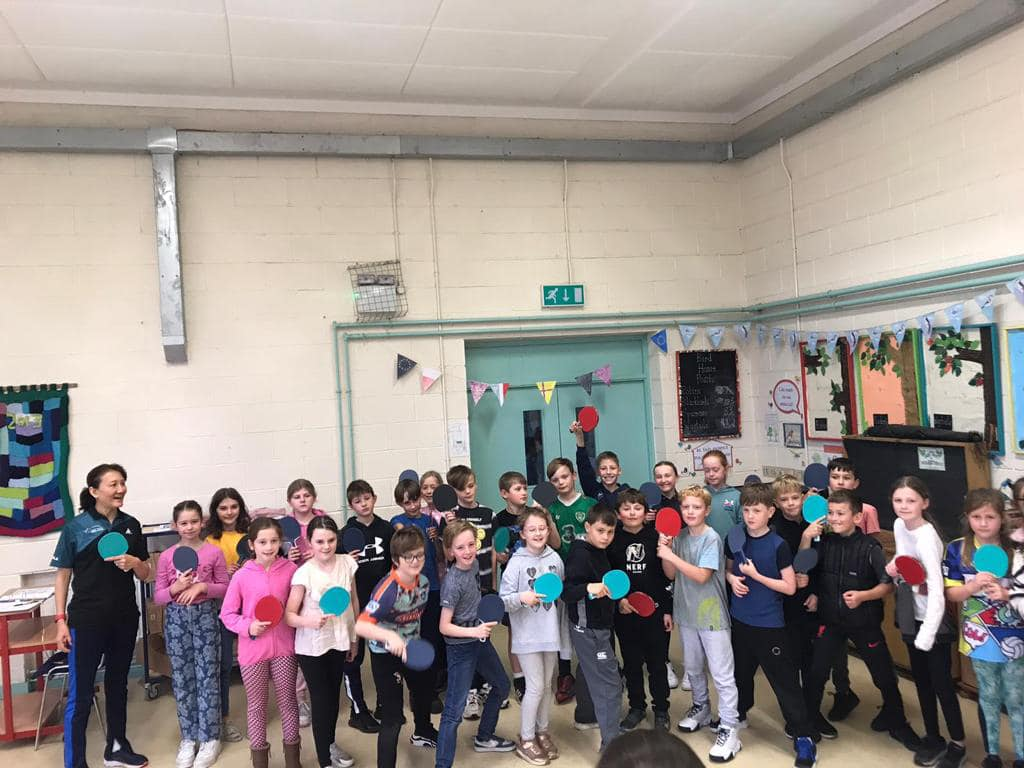 Well done to all involved, a great few events across County Wicklow on Thursday and Friday with plenty of engagement. Thank you to Jing Yi Graham for delivering the session. A massive thank you to Ashley and all in Wicklow Local Sports Partnership for organising this fantastic roadshow with the schools, clubs and participants! We are looking forward to continuing collaborating to grow table tennis in Wicklow.