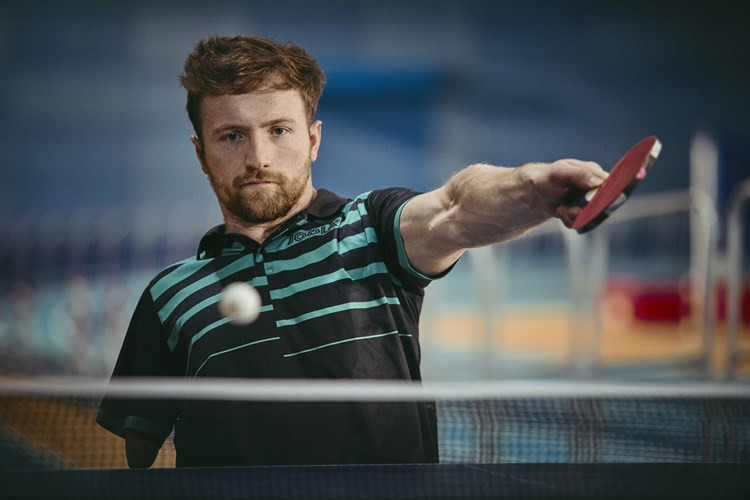 Paralympics Ireland have launched a new campaign "Next Level". Which will help support Ireland's incredible Irish Paralympic Athletes, including our very own Colin Judge on the road to the Tokyo Paralympics and beyond as they bring human achievement to 'The Next Level'. This campaign is about giving Para athletes full credit for their remarkable level of performance.
This campaign gives the Irish public an opportunity to have an impact on Irish sporting achievements in a way that has never been available before. Every donor will know that they have played a key role in helping Irish Para Athletes achieve major results on the world stage. Irish supporters are rightly known around the world for their vociferous support of their sporting heroes, now we are asking those amazing supporters to support this unique campaign.
To donate click the following link https://justgiving.com/campaign/paralympicsireland, for further details on this campaign check out their website https://paralympics.ie/ or their various social media channels.