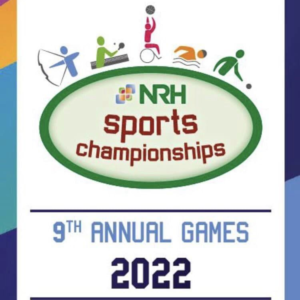 From the 7th-10th of November, the National Rehabilition Hospital hosted their 9th Annual Sports Champs. Which saw the inpatients compete amongst a wide variety of sports throughout the week. There were many sporting events on offer, such as swimming, archery, rock climbing and lots more. Table Tennis is amongst one of the many great sports on offer.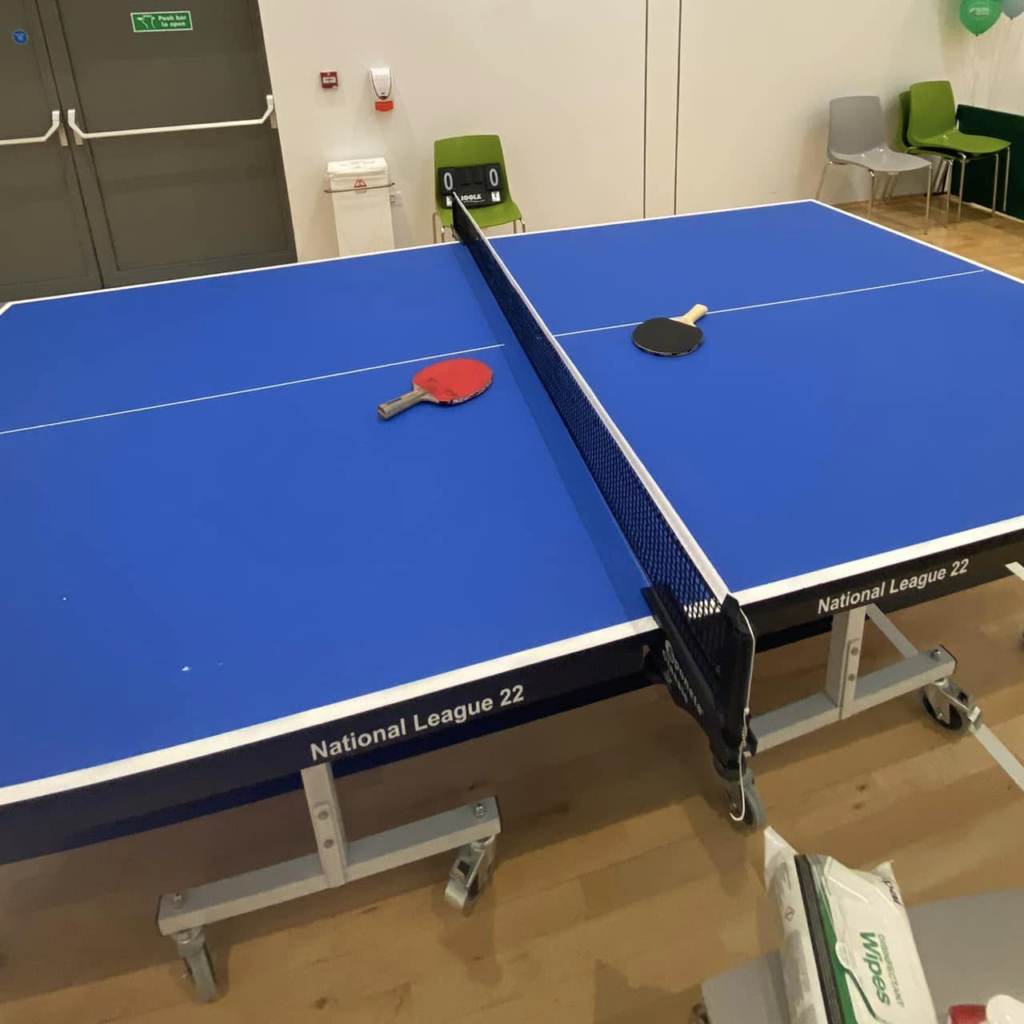 Over the past year we have collaborated with the NRH delivering training programmes to the patients within the NRH. These have been a fantastic success, and we look forward to continuing our collaboration.
The table tennis event at the NRH was amazing. There was approximately 50+ registered patients for table tennis from all 4 rehabilitation programmes (NRH Spinal Programme, NRH Brain Injury Programme, NRH Limb Absence Programme and NRH Paediatric Programme). Our umpires John Dempsey and Terri McKeon assisted with volunteering and umpiring at the event and provided plenty of tips and encouragement to the table tennis players. The standard of the playing at the table tennis event was superb, the sessions proving useful. Congratulations and well done to all the players on a great competition, we hope to see some of you take part in some of our events!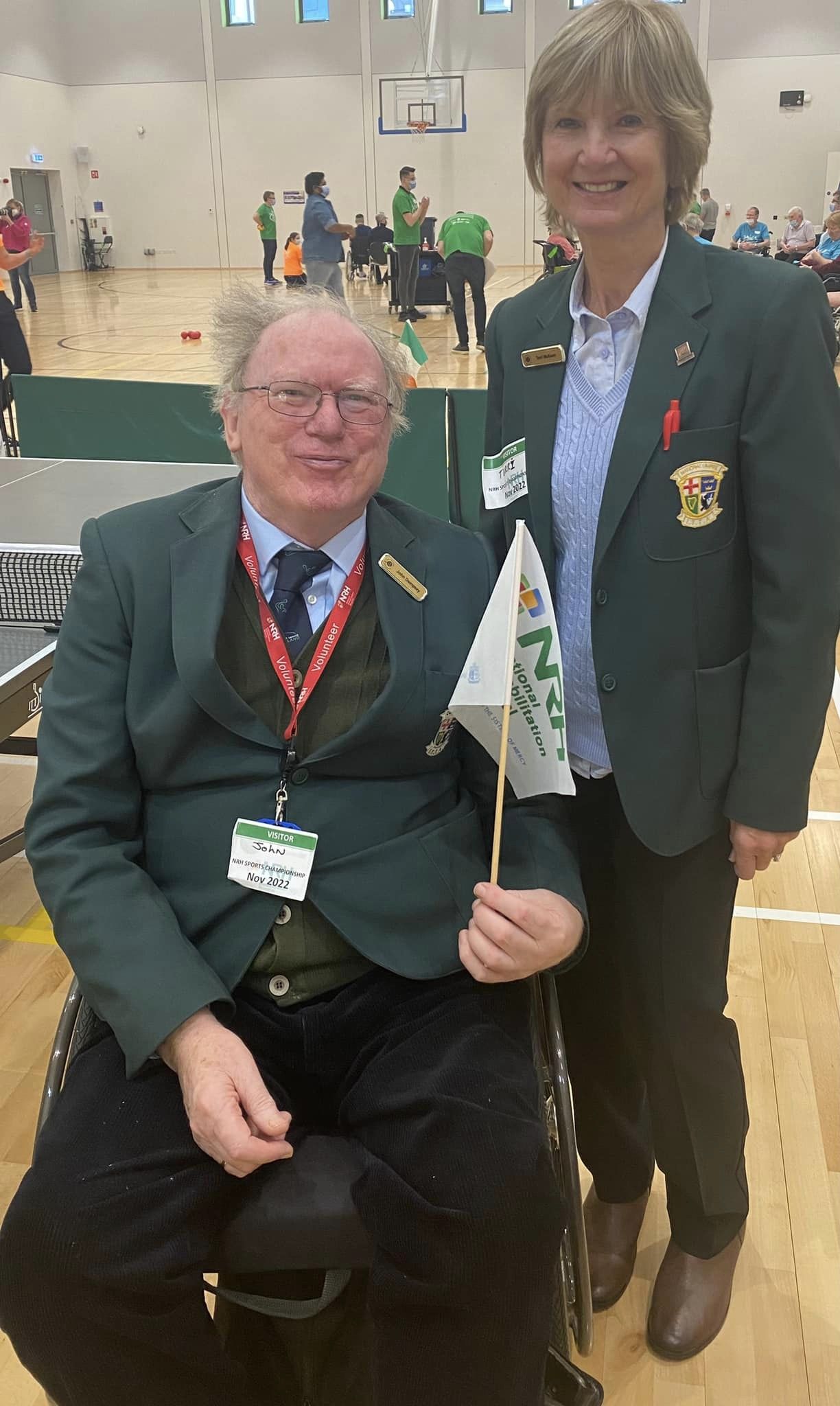 We would like to thank the NRH Staff for inviting us to be a part of this fabulous event, it is great invite for the patients and volunteers to be involved in. Well done to all the patients, staff, volunteers and everyone for a wonderful week of sport. We look forward to the 10th Annual Sports Champs next year!