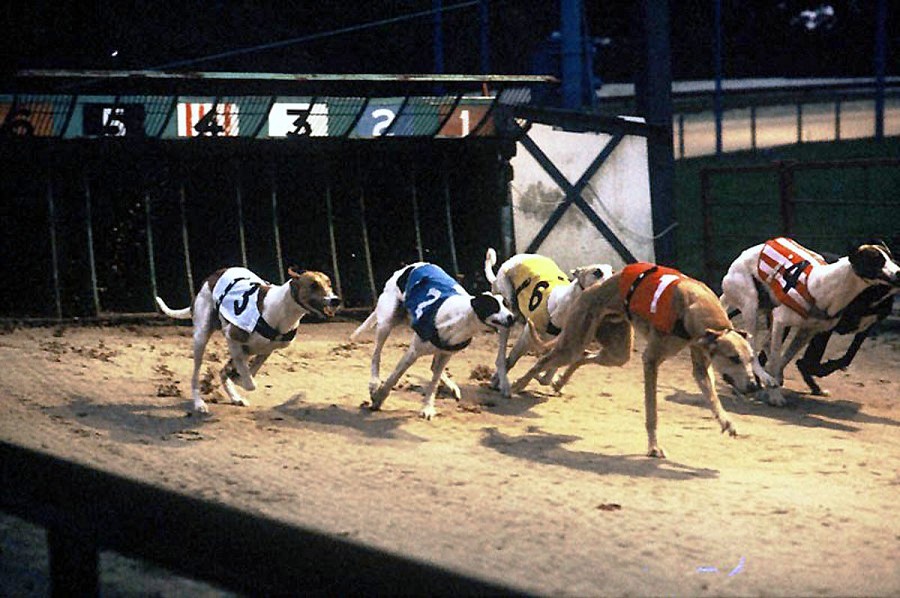 The ITTA is delighted to announce that it made just over €2000 from its recent fundraiser at Shelbourne Park Greyhound track. We would like to take this opportunity to thank all those who supported the event, we hope those who attended had a good night at the dogs. The money raised will be directed towards developing the sport at participation level.
The winning Buster Draw combination of the 7th Race, at the ITTA Fundraiser was :

2 3 5 6 1 4

As the winning combination was not sold, all tickets were entered into a draw for a 2- Night Break for 2 at the exclusive 4 Star Roganstown Golf & Country Club in Swords. Sponsored by Alan Greenslade – Roganstown Country Club.

And the winner is :

Mr Alan O'Reilly,
Cowper Downs,
Rathmines.

Congratulations to Alan, who plays his table tennis in ESB SportsCo, and many thanks to everyone who supported our Fundraiser. Thanks also to our sponsors, and a special word of thanks to Rhona and Darren who assisted on the night.