A large squad of Irish players are competing in the Luxembourg Open this week, with some significant results recorded. Amanda Mogey has been the star performer of the Irish contingent, with some big wins in the Women's Singles event.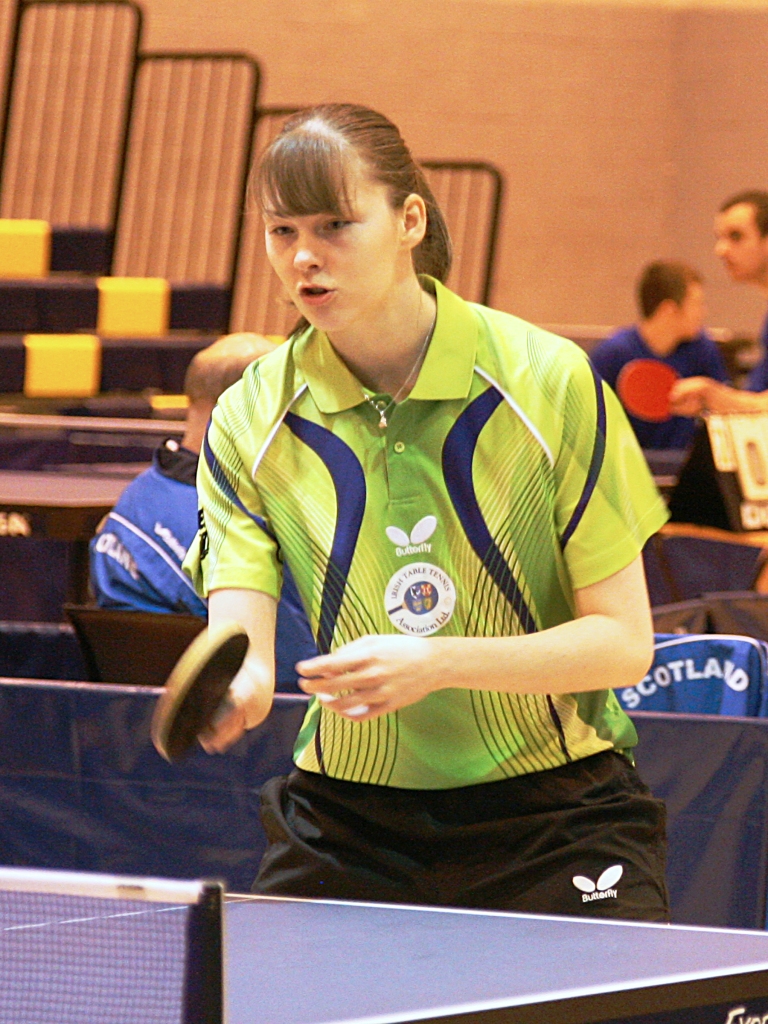 With a 1st Round 4-0win over Algerian Islem Laid, Mogey faced a difficult contest against the 13th seed, Sweden's Jennifer Jonsson who is World Ranked 303. Mogey put in her best international performance for some time, with a massive 4-2 victory to send her in to the last 16 tomorrow morning where she will face home based player Gonderinger who is seeded 6.
Elsewhere, Gavin Maguire had two wins over Mladenovic of Luxembourg and Josh Band of Jersey before being eliminated by Anton Kallberg 4-2. Paul McCreery had a titanic 4-3 win over Austrian Serdaroglu, before dropping out of the main event at the last 32 stage with a defeat by Swede Simon Arvidsson.
Sarah Timlin, Emma Ludlow, Hannah Lynch-Dawson, Ryan Farrell and Ashley Robinson are all also in action in Luxemborg and with the exception of Mogey who remains in the main event, all of the players will be battling for places in the play-off events over the weekend.