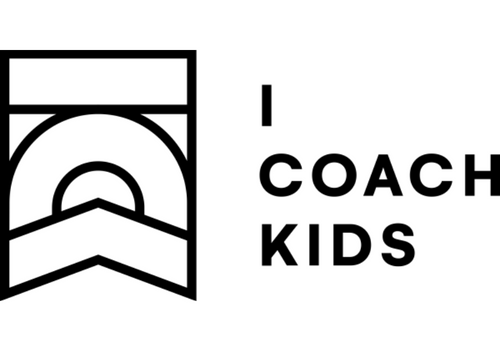 As the season is approaching, you may be interested in some upskilling to aid with the new season. As part of the European Week of Sport, Sport Ireland Coaching in partnership with the LSP Network and the Sport Ireland Participation Unit is holding a series of ICOACHKIDS Regional Coaching Conferences for coaches of children and teenagers. We would encourage Table Tennis Ireland Coaches to attend one of the conferences if it is possible to do so.
If we are going to attract children and teenagers and keep them engaged in sport and physical activity (PA), we need to consider how sport and PA is perceived, how it is delivered and what we value. ICOACHKIDS believe in this, and will be the theme of discussion of the various coaching conferences.
Four (4) ICOACHKIDS Regional Coaching Conferences will be taking place in the following locations in conjunction with LSPs in their region, between 1-4 September 2022:
Donegal – Thursday 01 September 2022, 18:30 – 21:30
Sligo – Friday 02 September 2022, 18:30 – 21:30
Limerick – Saturday 03 September 2022, 9:30-13:30
Waterford – Sunday 04 September 2022, 9:30-13:30
Please consider attending the conference closest to where you live. You can learn more about ICOACHKIDS Regional Coaching Conferences and how to register at the following link.
https://www.sportireland.ie/icoachkids-regional-coaching-conferences
Please note that places are limited in each venue, so register early. The cost of registration is €10.
We hope you can attend one of the ICOACHKIDS Regional Coaching Conferences, if there is one close to you.