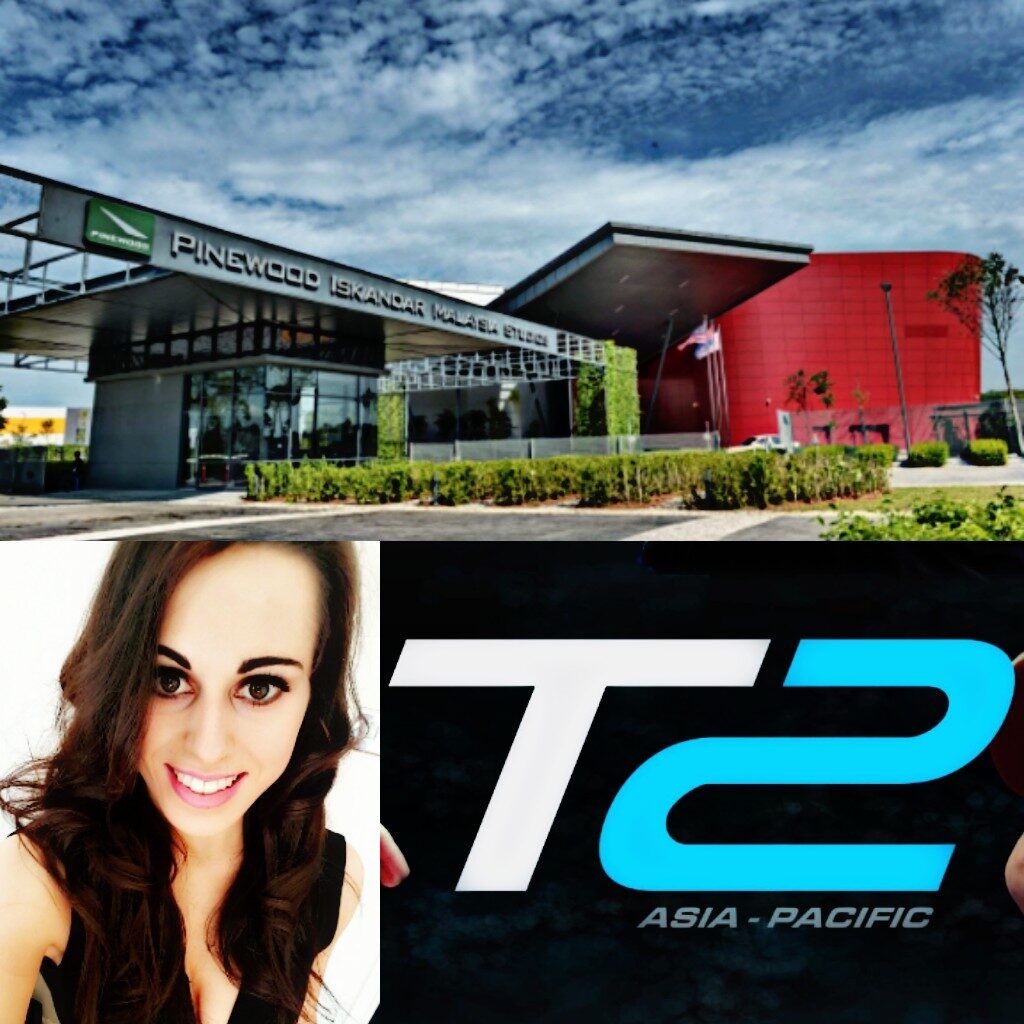 Ashley Givan, the 5x Irish Senior National Champion who is fresh out of University after gaining a 2.1 classification is about to undertake an exciting new role on the international stage.

In July 2017, Ashley will debut on the international stage as an expert commentator. Ashley will team up with Scottish No.1 Gavin Rumgay, Richard Crewe, Jill Parker and John Burgess. This team is contracted for the upcoming T2 league in the Asia-pacific starting June 2017 and finishing December 2017.

The news came as a pleasant surprise for Givan who has said;
"I am absolutely over the moon to be selected among world class commentators. The team will be great to work with and I am ecstatic to be involved in such a huge event. This new system will be a treat for the audience, it is just what table tennis needs to rejuvenate the image of the sport world wide".

Ashley will begin her commentating journey on July 9th, travelling out to link up with the team in Johor, Malaysia for round 2 of the league schedule. Ashley will begin her debut linking up with Scotlands Gavin Rumgay who will undertake the lead commentator role. Tune in then to catch Ashley live from Malaysia as well as some world class table tennis action.

The following players are set to compete;
MEN
Jun Mizutani
Vladimir Samsonov
Joo SaeHyuk
Paul Drinkhall
Chen Chien-An
Aleksandr Shibaev
Timo Boll
Chuang Chih-Yuan
Mattias Karlsson
Dimitrij Ovtcharov
Tomokazu Harimoto
Shang Kun
Wang Chuqin
Liu Dingshuo
Xue Fei

WOMEN
Ding Ning
Elizabeta Samara
Bernadette Szocs
Jeon Jihee
Georgina Pota
Matilda Ekholm
Cheng I-Ching
Yang Haeun
Suthasini Sawettabut
Feng Tian Wei
Sun Yingsha
Shi Xunyao
Wang Manyu
Wu Yang
Liu Fei
Miyuu kihara
Hina Hayata


TEAM CAPTAINS
Jorgen Persson
Jiang Jia Liang
Michael Maze
Jorg Roskopf


SCHEDULE

Round 1. June 28 – June 30
Round 2. July 11 – July 15
Round 3. Aug 1 – Aug 5
Round 4. Sept 19 – Sept 23
Round 5. Oct 3 – Oct 7
Round 6. Oct 31 – Nov 4
Grand Finals. Dec 7 – Dec 9


For all the latest updates check out and follow @T2APAC on all social media platforms, as well as keeping up to date with Ashley on twitter @ashleygivan.