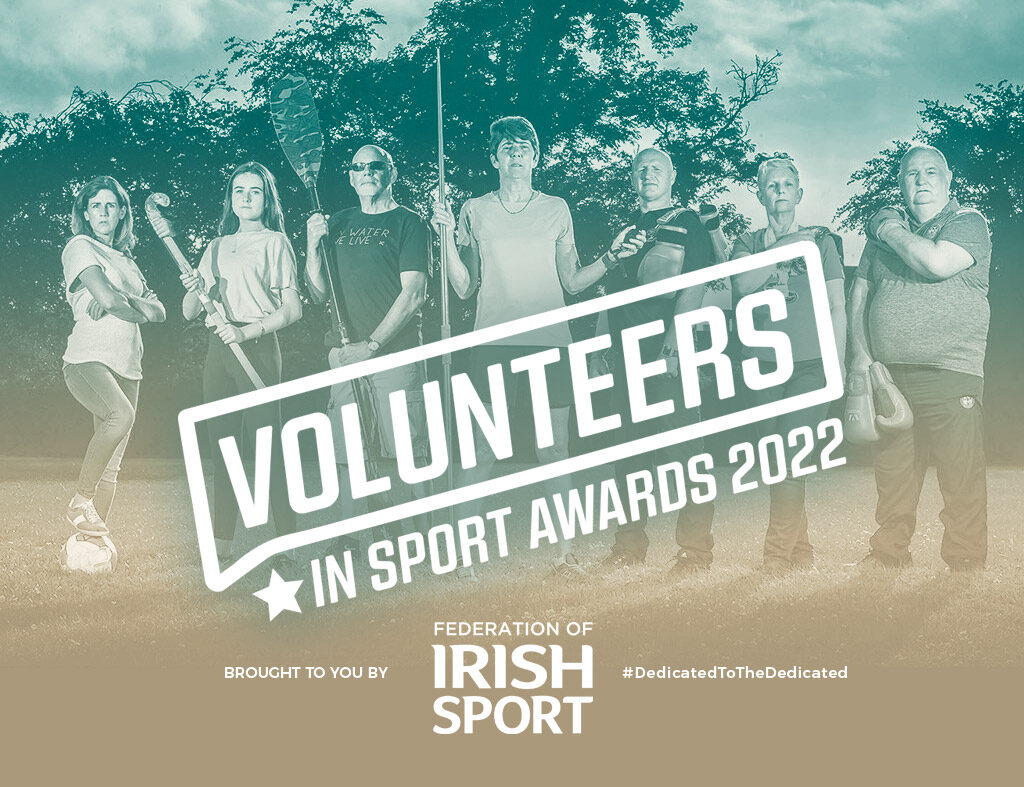 The Federation of Irish Sport hosts the Volunteers in Sport Awards as a unique celebration to honour and recognise individuals who are part of the wider volunteering community involved in sport. Nominations are now open at www.volunteersinsport.ie.
The 2022 awards will be celebrated in the Greater Dublin Area at the beginning of March 2023. Entries will close on the 8th of February 2023. Nominations received will be shortlisted and put forward for consideration by the Judging Panel. Winners are chosen on a county basis, with 32 award recipients and one overall Outstanding Volunteer Award.
Volunteers are the cornerstone of table tennis clubs and communities across Ireland. Unpaid, they give freely of their time, energy and are dedicated to the development of table tennis. Without them sports clubs would not exist.
Complete the entry form to celebrate the volunteer you admire most. There will be 32 county winners decided and an overall award for Outstanding Achievement. Each county winner will receive a commemorative prize. Nominate now: https://volunteersinsport.ie/make-a-nomination/