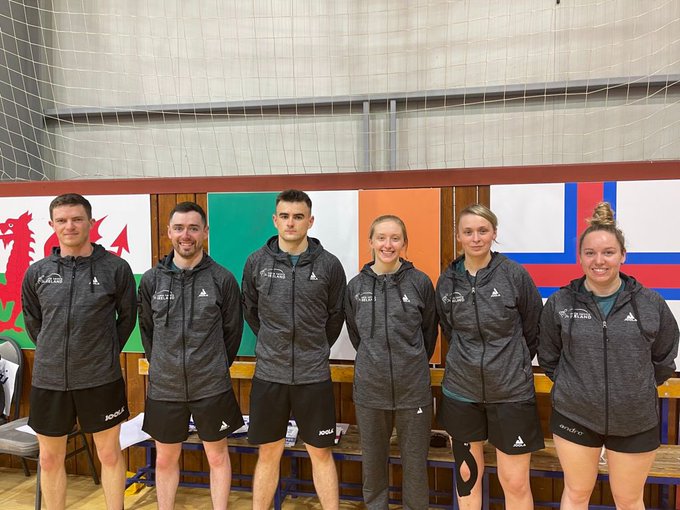 Play begins on 27 August for both Irish teams at the European Championships final qualifying round, taking place in Belgrade.
Both teams are in action at 1230, the men facing Lithuania, while the women go against Croatia.  The men's match will be carried live on the ETTU website.
Later the same day, the men are up against Netherlands, while the women face Bulgaria. 28 August sees the final group match for the women, versus Norway.
Women
Claire Heller (Dun Laoghaire)
Mia O'Rahilly Egan (Dun Laoghaire)
Erin Thompson (Glenburn)
NPC Jing Yi Gao
Men
Ryan Farrell (DCU)
Alex Gillen (Dublin)
Joey Nelson (Dublin)
NPC Richard Butler