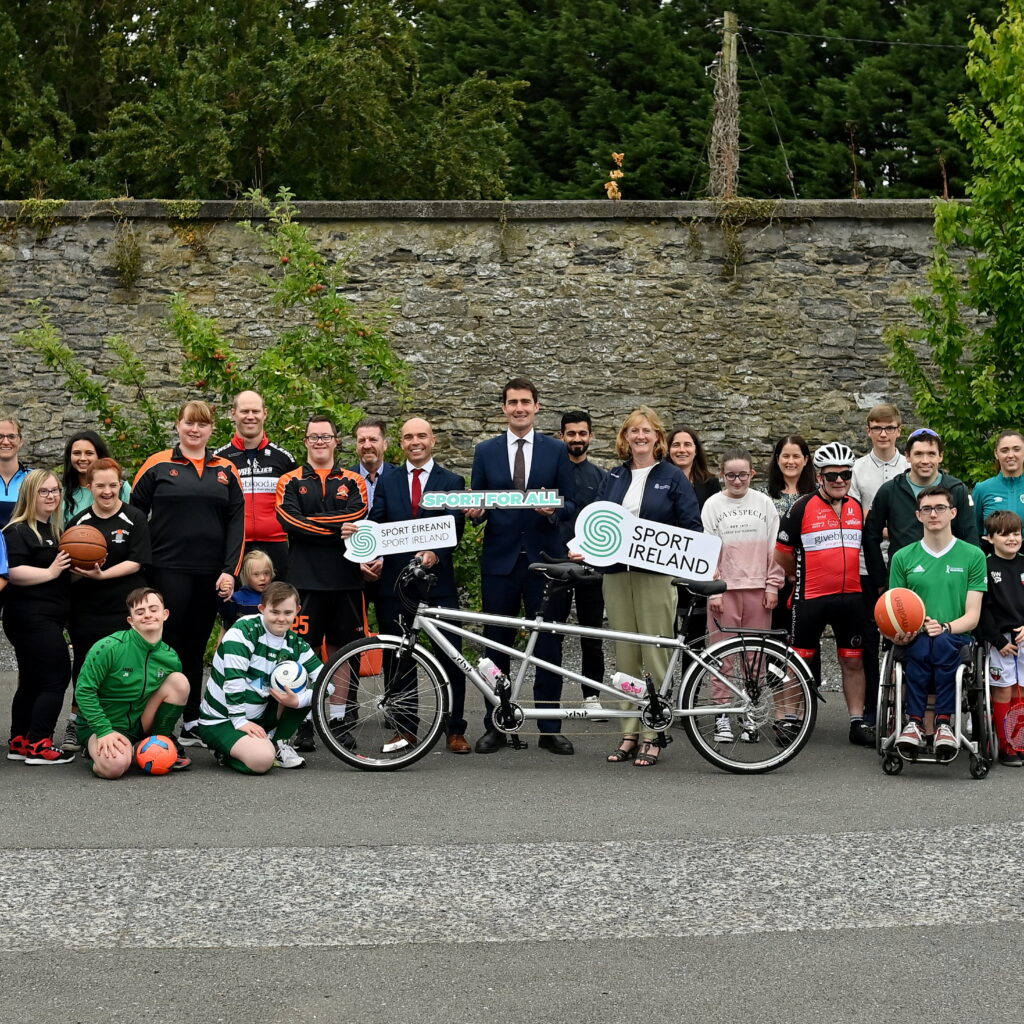 Sport Ireland has opened the application process for 'Sport for All' Disability Supports Club Fund as part of this year's NGB Dormant Accounts Fund. The Scheme is open to all Table Tennis Ireland affiliated clubs. This scheme opens the opportunity to provide inclusive programmes and supports for people with a disability. We would strongly encourage all of our clubs to consider an application for this fund. The fund will support the initiation or enhancement of disability specific activities within grassroots sports clubs. Clubs must apply directly to Table Tennis Ireland with their application, and we will submit the application on your behalf.
Clubs can apply for funding of between €1,000 and €5,000 to support the following areas:
Disability Supports Education & Training
Disability Supports Programme Activation and Delivery
Disability Supports Small Scale Equipment and Infrastructure.
The closing date for applications from NGBs to Sport Ireland will be Thursday, September 1st, 2022. We kindly ask the clubs who wish to seek support and apply for this funding, to fill out the following application form by 5pm Monday 29th of August so we can apply on behalf of all the clubs, in advance of the Sport Ireland closing date.
Table Tennis Ireland Clubs can apply for this funding here: https://forms.office.com/r/8jwKessNtd.
If you have any questions, please get in touch and we can assist you with any queries you may have.