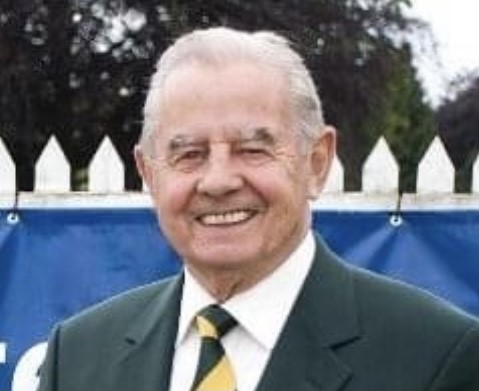 Table Tennis Ireland are saddened to learn of the death of Cecil Walker MBE at the age of 89. Cecil was an Irish Selector in the early 70's and led the Irish Table Tennis Team to victory in 1973 when the team of Jimmy Langan, Tommy Caffrey and Karen Walker (née Senior) gained promotion to Division 2 in the European League (photo below).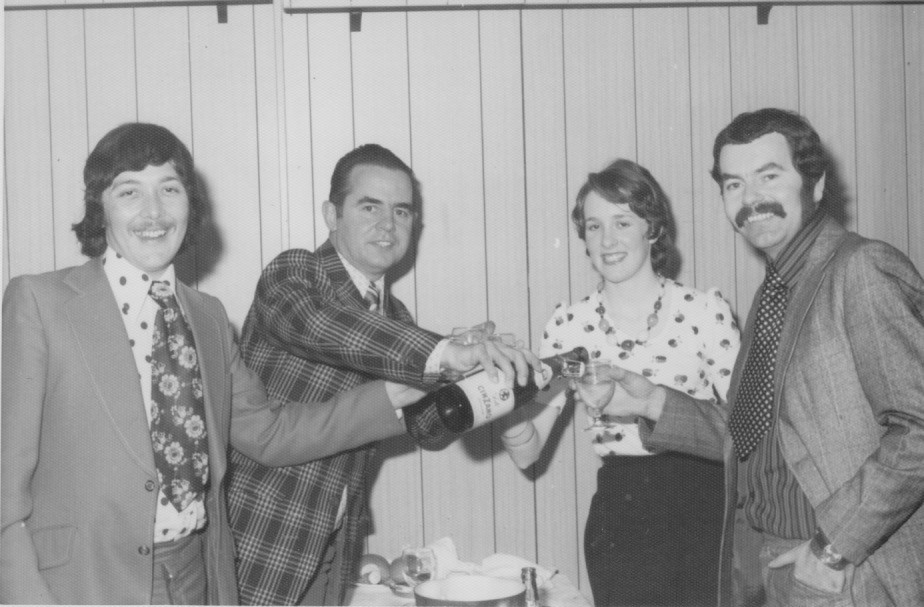 Cecil was an excellent administrator having been Chair of Lisburn Table Tennis League and the driving force behind some major Ulster Open events. Cecil's first love was cricket, and although he was heavily involved with Lisburn Cricket Club and held Presidency roles with both the Northern Cricket Union and the Irish Cricket Union, he still retained an interest in table tennis. He attended the Ulster Open at Lisburn Racquets Club with his daughter Gloria only a few years ago.
We would like to extend our condolences to Cecil's family and friends. May he rest in peace.