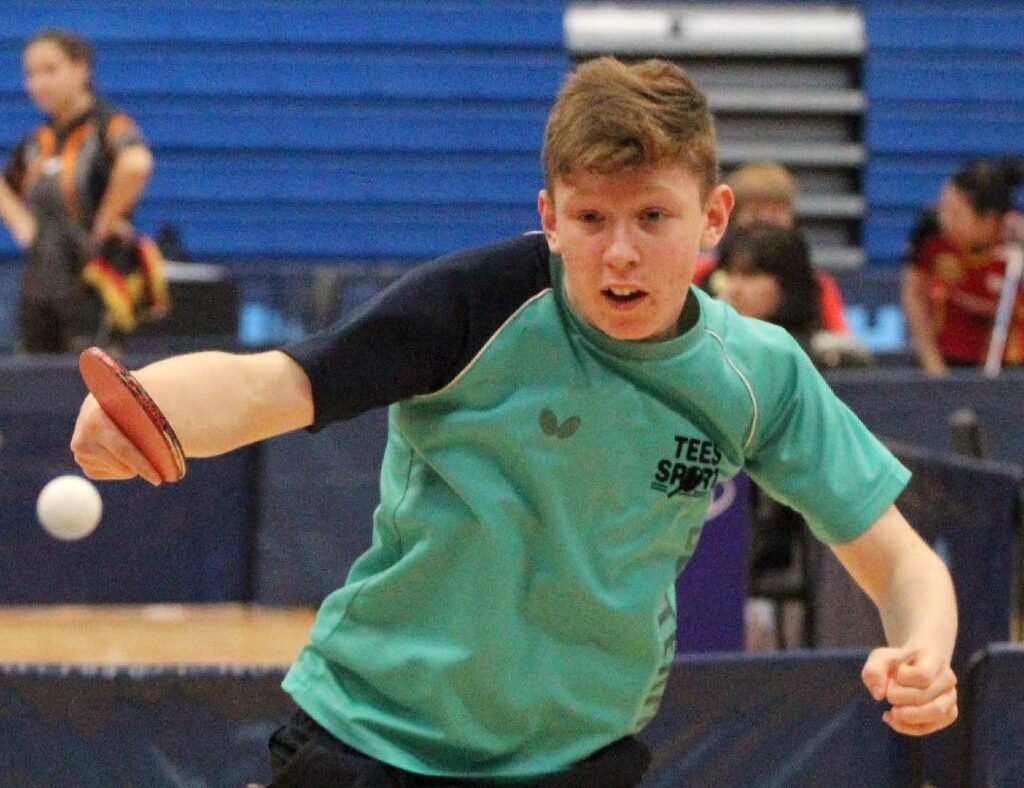 Spectacular!
After an impressive run in the junior events at the Serbian Open where he picked up a bronze in the team event, a bronze in the doubles and lost a tantalisingly close encounter, 4-3, to Portuguese junior, Vitor Amorim in the quarter final of the singles event Owen continued his fine form to win the cadet boys singles event!
Not only did he win the event, he didn't even drop a set! Owen has showed great maturity over the past 2 weeks to win the Slovenian Open then go straight into the ITTF rough Diamonds camp where he kept his head down and stayed focussed and come out on the other side winning the Serbian Open and doing as well as he did in the junior events.
These results don't happen by accident. These results are a culmination years of physical and mental training, experience, dedication, belief and good mentoring. Owen has clearly made a jump in the past couple of months but he will not stop here. He will continue to dedicate himself and apply himself diligently to his craft to be even better in the future.
You're doing the country and the Table Tennis community so proud, Owen. Keep it up!
It would be wrong not to mention coach John Murphy who is with Owen every step of the way and works tirelessly to bring on the Sport of Table Tennis in Ireland. No doubt he has been a major factor in owens successes.
Click here to read the article written by ITTF on Owen's win.
Click here to see results of cadet boys tournament