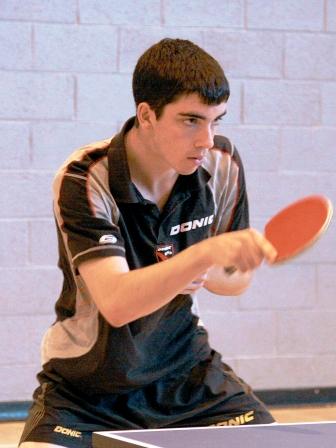 The ITTA has published Butterfly National Senior Rankings following the Ulster Open.
Big movers on the Men's side are Peter Graham, who moves into No.3 from No.7, and Daniel Keenan and Mark O'Flynn, both of whom break into the Top 10 again. John Murphy retains the top position in the rankings, which he has held since the Senior Classification back in August '10.
Amanda Mogey and Ashley Givan continue to lead the way at 1 and 2 respectively in the Women's Rankings. Sabina Devereux moves from 8 to 4, while Katie McGlone enters the Top 20 for the first time – a remarkable achievement for such a young player.
Check our Rankings page for further information…