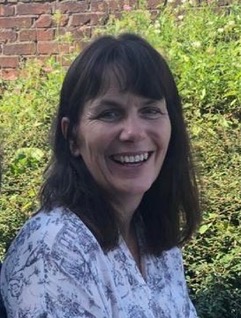 As part of our ongoing succession planning at Board level, we recently advertised for an Associate Director – Finance, to assist in the provision of financial information, budgetary planning and controls, and to support the future growth and development of Table Tennis Ireland.
Following a selection process, in which we received 13 applications, we are pleased to announce that Kathy Endersen was appointed to the role. Kathy is a Chartered Accountant, with a strong background in financial services, sport, fitness and nutrition and was more recently CEO of the Women's Mini Marathon. Kathy's qualifications and experience in finance, her degree in Health and Performance Science, and her understanding of the workings of charitable organisations will be a big asset to our organisation.
We are delighted to welcome Kathy to Table Tennis Ireland.