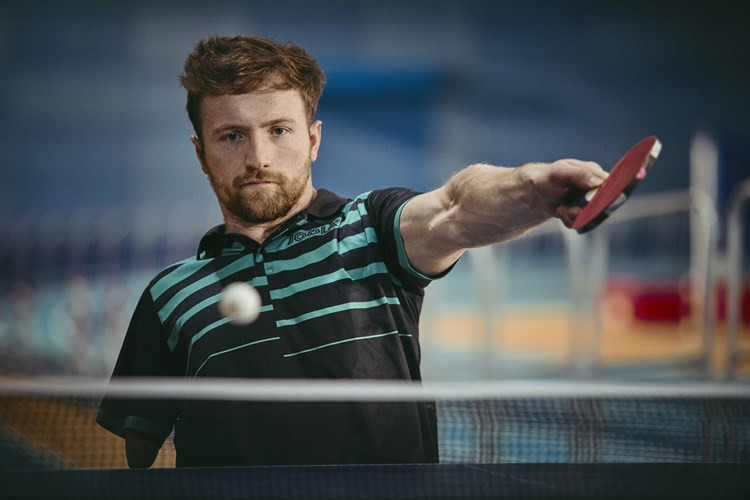 We would like to wish the very best of luck to Colin Judge who has flown out to Slovenia to compete in the Paralympic World Qualification Tournament. The tournament takes place in Laško, Slovenia from 3rd to 5th of June.
The event organisers in Slovenia will be streaming some of the competition on their YouTube channel; see the event website for more information on this, plus for times and days that Colin will be competing on via their app. Also, keep an eye out on our social media as we will be sharing further details on Colin's games.
Keep up to date on the tournament by clicking this link https://wqt2021.si/
Best of Luck Colin from all at Table Tennis Ireland!!