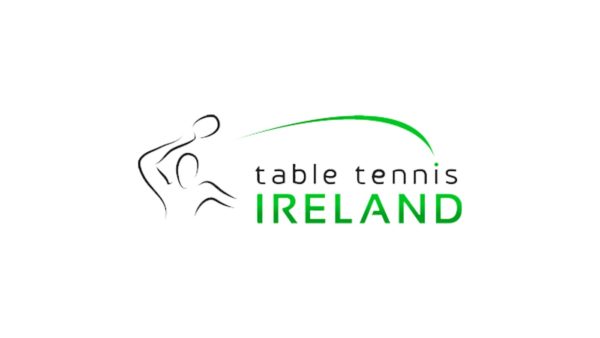 Table Tennis Ireland invites nominations under its Awards Scheme for the 2021/2022 season. Nominations for all the Award categories must be received on the specified form by Monday 2nd of May 2022 at 5pm. Applications can be emailed to [email protected] or posted to Irish Sports HQ, Sport Ireland Campus, Blanchardstown, Dublin 15, D15 DY62.
Please note that there will be two awards made within the Junior Player of the Year category.
Please click  HERE for the Nomination Form and please click HERE for the Criteria for the Awards Scheme.
Should you have any queries on the Awards Scheme, please contact by email or by phone at +353 1 6251135.