Sophie Earley travelled to Italy and Slovakia to compete in the WTT Youth Contender events in Lignano and Senec between 24th October and 7th November. She was competing in both the U15 and U17 singles. Keep reading to see how she got on!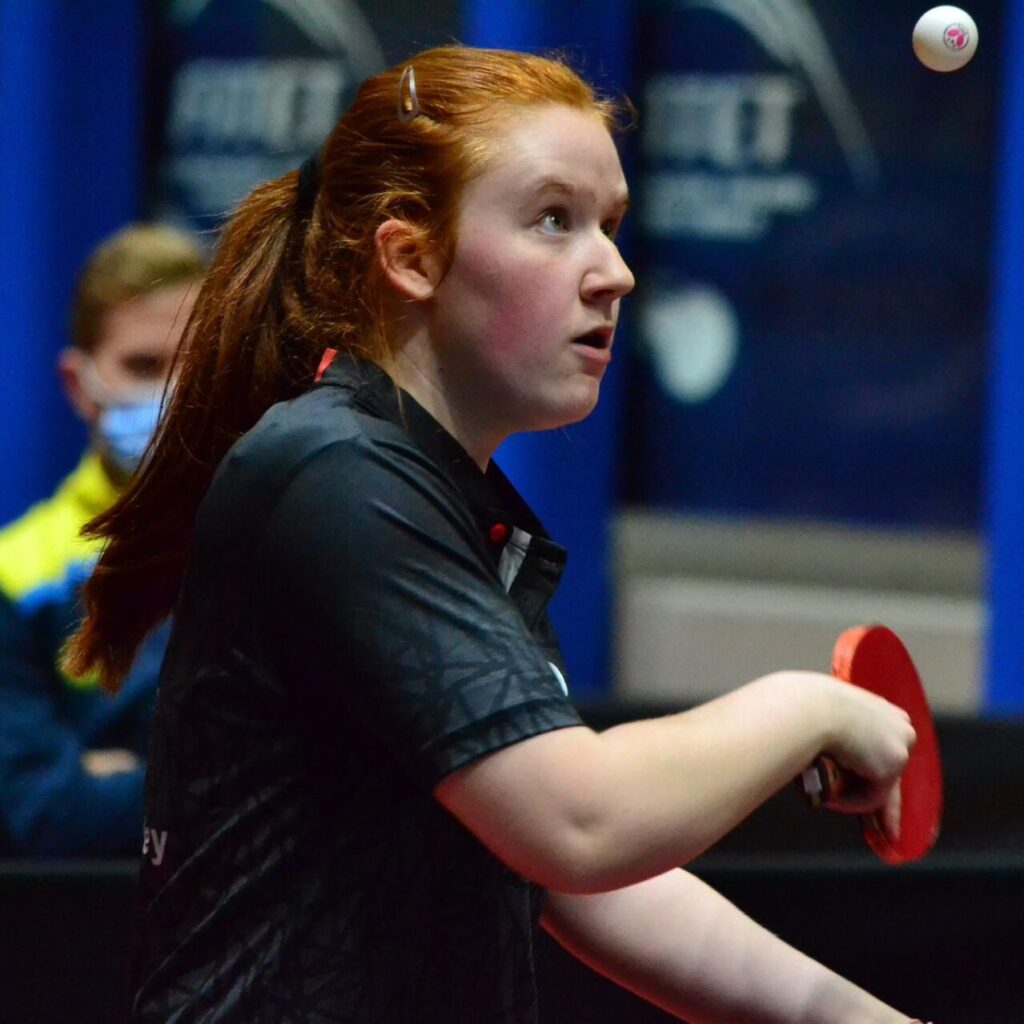 First up was the Lignano event with the U17 competition. Sophie sailed through the group stages in this event, beating Alice NILSSON (Sweden) and Nora POLONYI (Hungary). Sophie topped the group reaching the round of 32, where unfortunately she lost out to Kendra MOLNAR of Hungary 1/3. However, these matches provided Sophie with great preparation for the U15 Singles.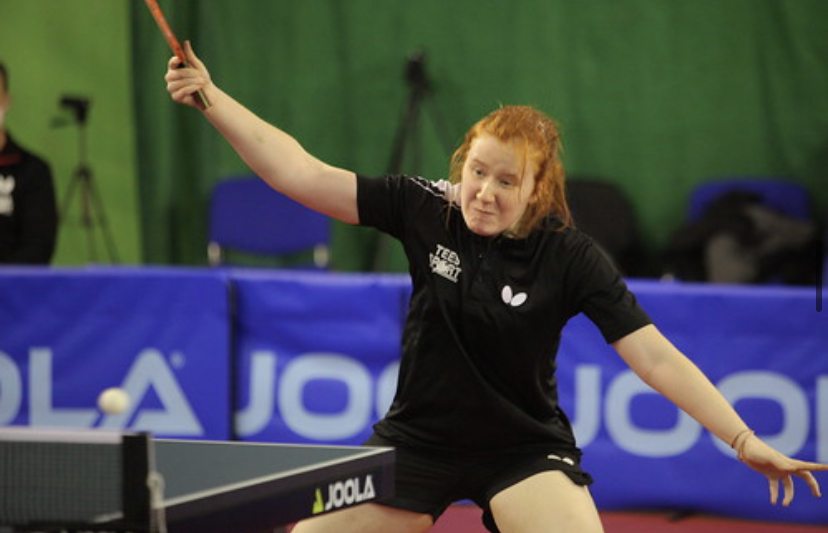 In the U15s competition, Sophie was grouped with Mia BUIC and Nina SKERBINZ, coming out on top with two 3/0 wins. Sophie was then in the knockout last 32 stages receiving a BYE into the last 16 where she met another Hungarian opponent, Sophie BARCSAI – and this time it was Sophie coming out on top with a 3/0 win to take her through to the quarter finals.

After a few long days of competition, a determined Sophie faced her toughest opponent yet – Sena SMAILJI (Croatia). Sophie took the first 2 games, but Sena came back to win the 3rd game. Sophie continued to dig deep and secured a place in the semifinal with a 3/1 win. Again, in the semi-final Sara TOKIC (Slovenia) proved tough opposition but Sophie held out for a 3/1 win in a tough challenging game. Waiting in the final was Lin Qian of Singapore, now with an U15 WR of 5.  We knew this game would go the distance with two worthy finalists both demonstrating their great skills on the table. Lin Qian held firm and won the gold by the closest of margins 3/2 and Sophie secured a superb silver medal to add to her collection.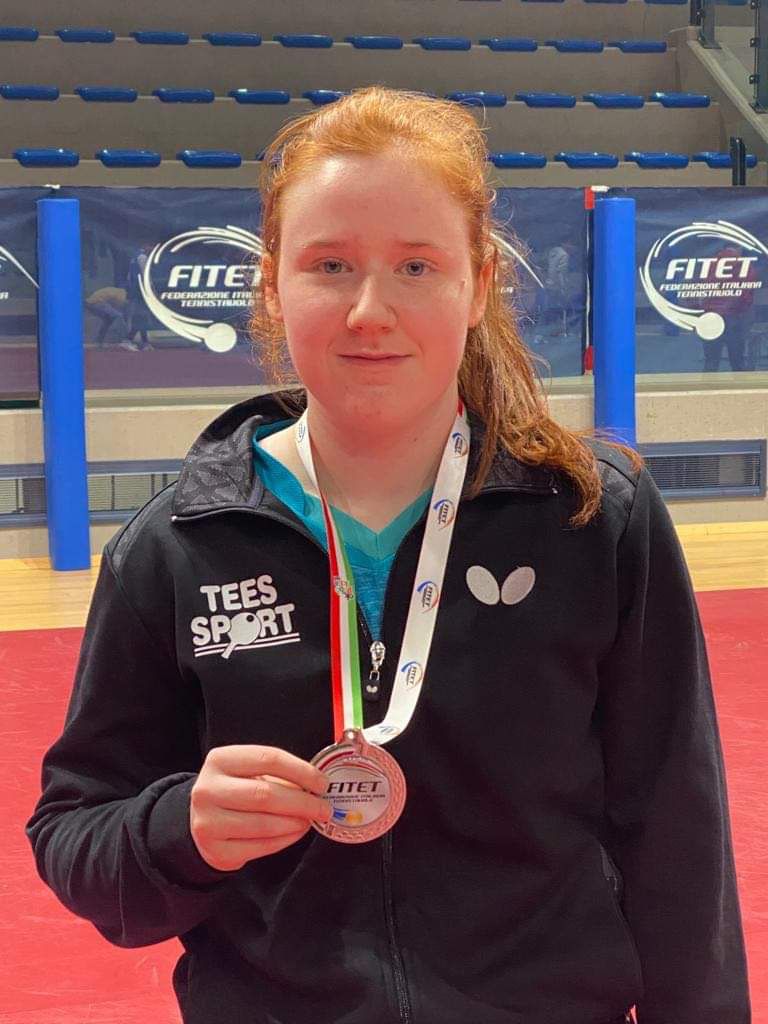 Onto the WTT Youth Contender in Senec
But there was no rest for Sophie as she went straight to Slovakia to compete in the WTT Youth Contender in Senec. Wasting no time, Sophie topped her group in the U17 Singles beating Leah TVEIT MUSKANTOR (Sweden) and Nina NEMETHOVA (Slovakia). Sophie then faced the challenge of EliskaSTULLEROVA in the Round of 32, with Sophie grappling a 3/2 win. Sophie continued her success with a 3/0 win in the round of 16 vs Vera VOLKAVA (Belarus). In the Quarter finals, ZHOU Jingyi (Singapore) – now with an U19 WR of 10, awaited Sophie. Sophie put up a good fight, but JingYi was victorious and ended up finishing in 2nd place for the u17 Singles.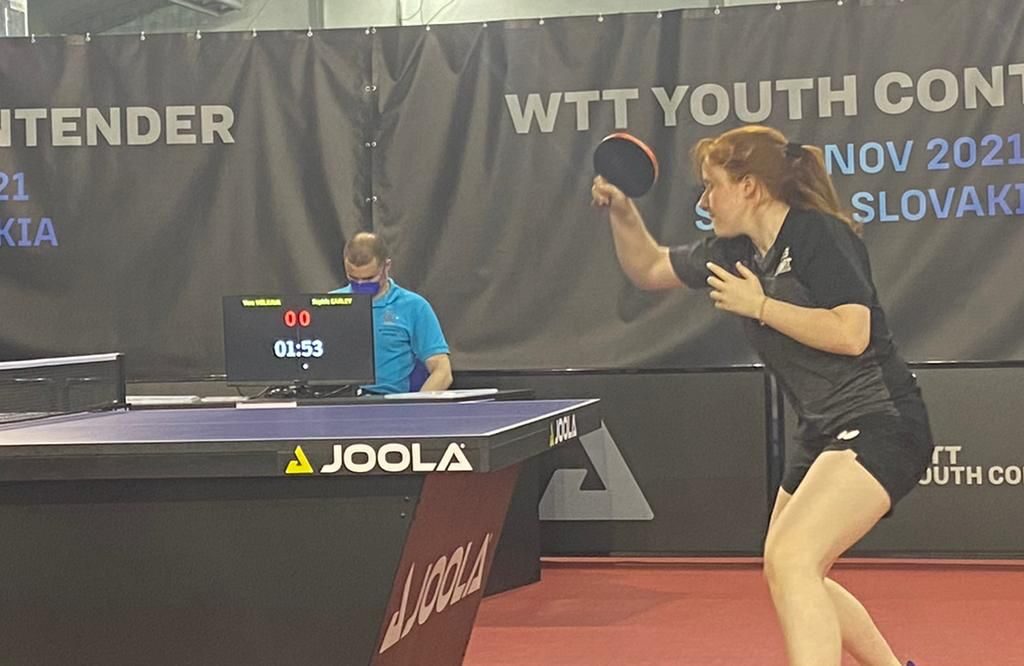 In a hard-fought game, Coll provided the barrier for Sophie's pathway to another medal. Coll overcame Sophie in an entertaining match (3/1). It was not to be for Sophie on this occasion in Senec, but a great run in a difficult tournament.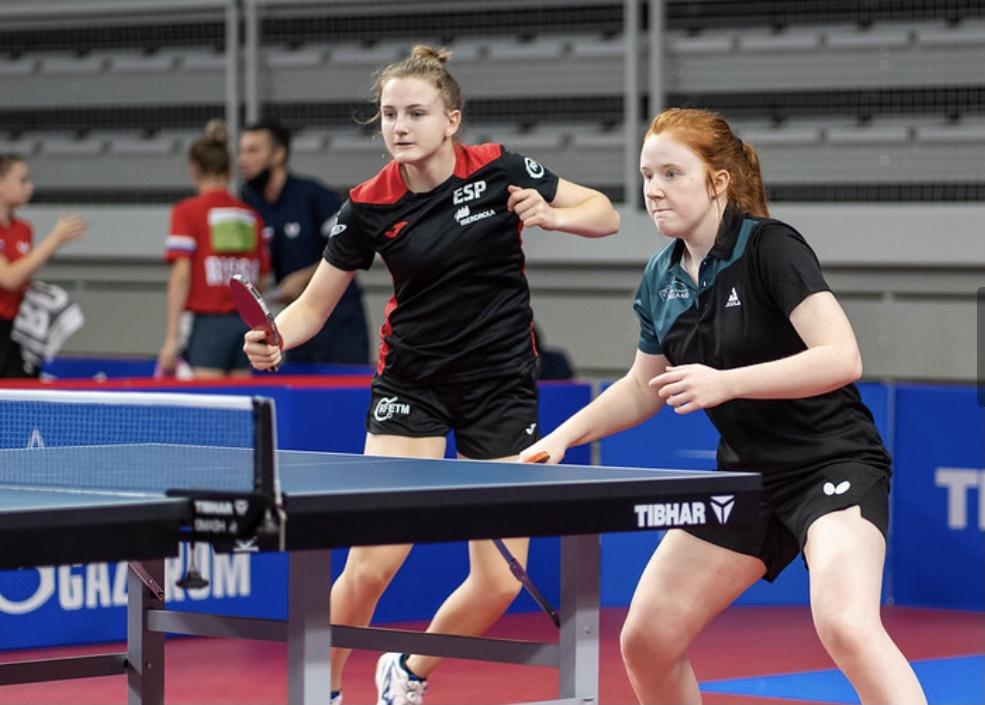 Overall, a great week for Sophie to be able to compete against the top players worldwide in U15 and U17 competitions. A Silver medal is a great achievement in a top-class tournament in the WTT Youth Contender in Lignano, and we believe that this is not the last time we will see Sophie Earley on a podium!!