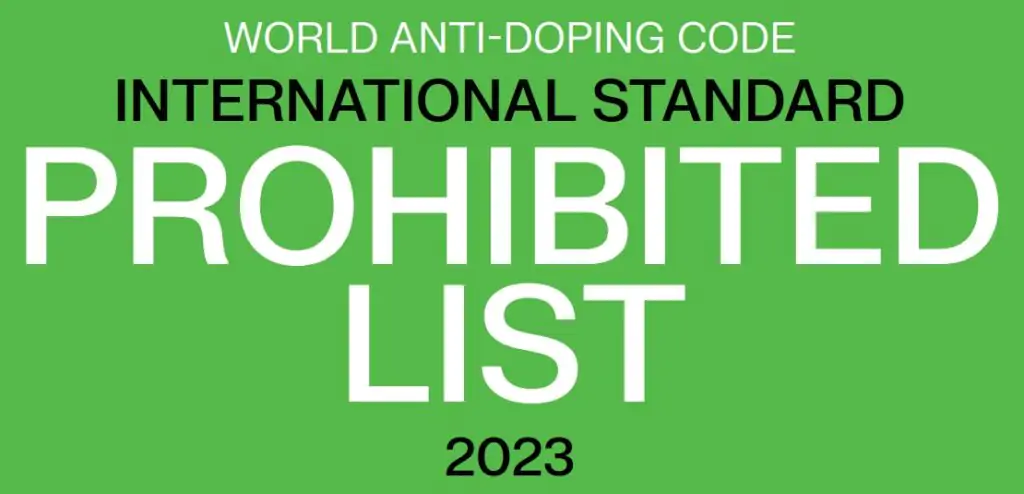 The World Anti-Doping Agency (WADA) 2023 List of Prohibitive Substances has been updated, these changes come into effect from the 1st of January 2023. 
WADA has brought in The 2023 Monitoring Programme regarding substances which are not on the Prohibited List, but are being monitored in order to detect potential patterns of misuse in sport. This is available on our website.
It is essential that all players and support personnel whether coaches, physicians, or doctors attached to clubs or teams, consult these lists as well as the closely related Summary of Major Modifications and Explanatory Notes.
These updates have been updated to our website: https://tabletennisireland.ie/anti-doping/